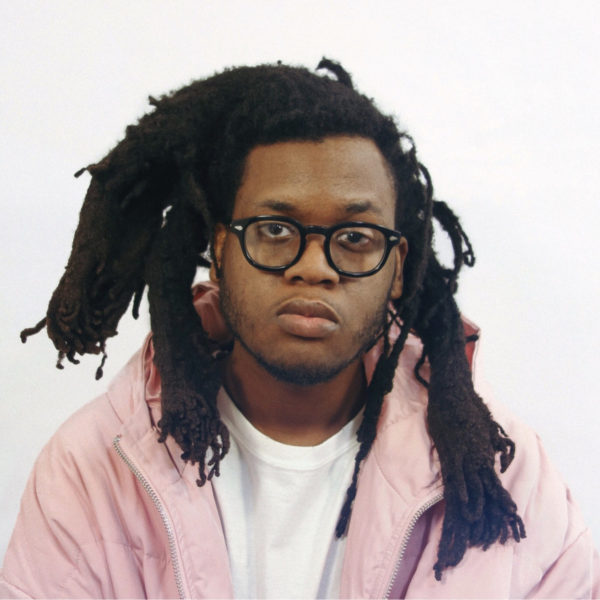 This summer has seen Sub Pop and Hardly Art launch their Got You Covered series, featuring artists from their label covering other artists from the labels' catalogs.
The latest cover comes from Yuno who takes on Beach House's "Zebra" and does it plenty of justice.
Find his great cover of "Zebra" available to watch below.
---
Join the conversation