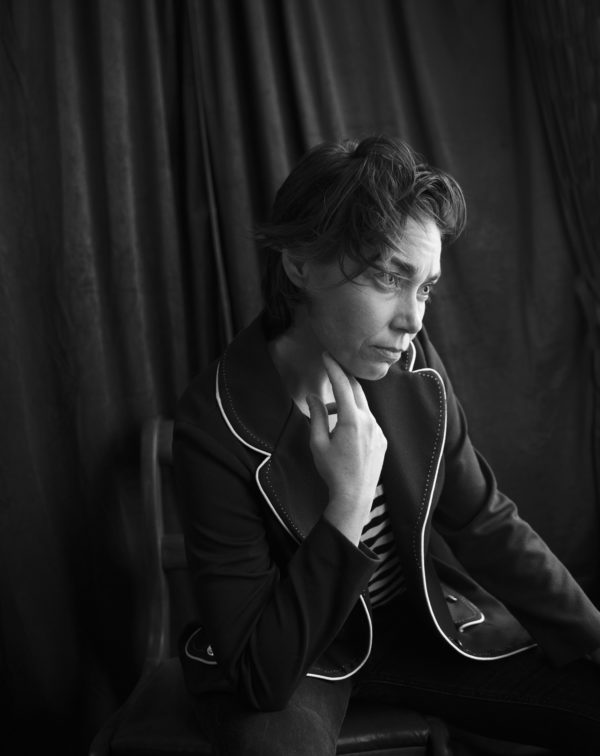 Durham, North Carolina singer-songwriter H.C. McEntire will return with her sophomore album Eno Axis on August 21st via Merge Records.
Along with the new album announcement comes the release of lead single "Time, On Fire." It's the sort of magical and lovely folk-inspired outing that she gave us on her debut album Lionheart, just done with an even more expansive pallette.
Find the music video for "Time, On Fire" available to watch below, where you can also find the album artwork and tracklisting.
1. Hands for the Harvest
2. Footman's Coat
3. High Rise
4. River's Jaw
5. One Eye Open
6. Final Bow
7. True Meridian
8. Sunday Morning
9. Time, On Fire
10. Houses of the Holy