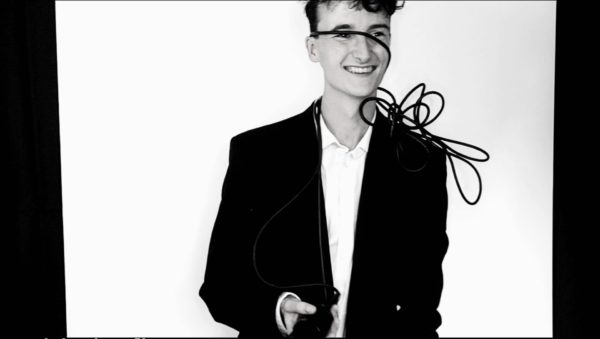 href="https://www.facebook.com/evenfredshappy">Even Fred's Happy is the project of Sheffield, England resident Freddie Buckley, who has just released his fourth single "Misty Head."
The track is a solemn and emotional affair, a barebones minimal folk offering that lays it all on the table. Or as Buckley describes:
It touches upon the guilt and shame that follows an act of self-harm and the subsequent fear that takes over afterwards. It looks to explore the apathy that comes after violent depressed moments, where anger or sadness is replaced by the heavy ache of nothing.

There's a raw honest approach that he takes here that just rings true and it shines through in a rather beautiful fashion, perfect for this rainy Sunday afternoon.
Enjoy a listen to "Misty Head" below.
---
Join the conversation