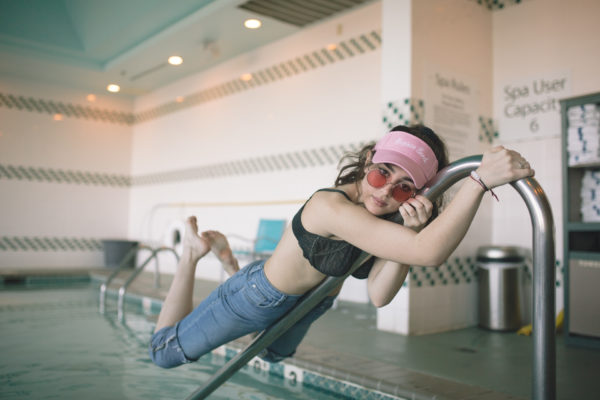 Photo by Muriel Margaret
We've been watching the career of New York singer-songwriter Samia for a minute and have been patiently awaiting her debut album to be released. That day has finally come today with the announcement of The Baby, which will be released on August 28th via Grand Jury Music.

Along with the announcement comes the release of new single "Fit N Full" a strong slice of indie-pop that sounds like the sort of genuine quality song you'd hear on the radio back in the late 90s. She has a natural knack for this sort of songwriting and knocks it out of the park yet again.
Find the Martin MacPherson-directed music video below, along with the album artwork and tracklisting.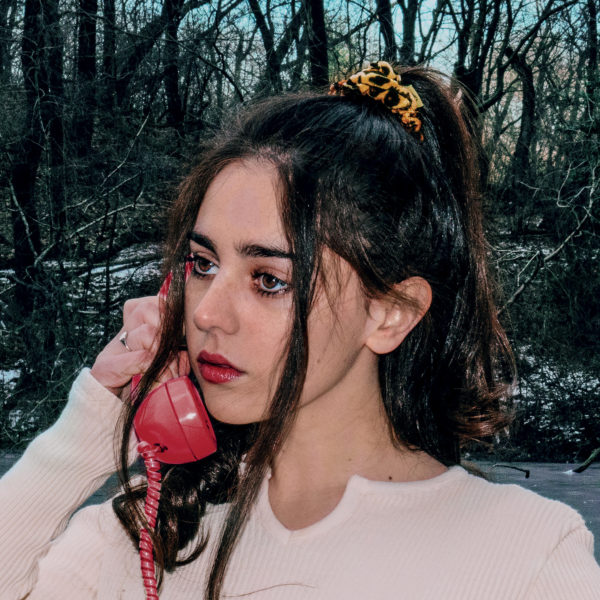 1. Pool
2. Fit N Full
3. Big Wheel
4. Limbo Bitch
5. Stellate
6. Triptych
7. Does Not Heal
8. Waverly
9. Winnebago
10. Minnesota
11. Is There Something in the Movies?