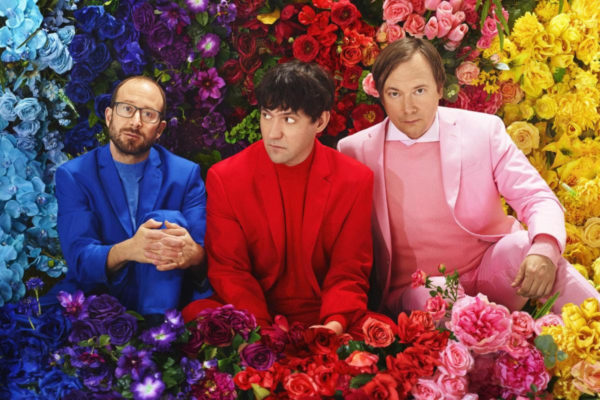 Bright Eyes have been back with a few new songs of late and today we finally get the announcement that we've all been waiting for. Conor Oberst and co. are back with their brand new album (their first in 9 years), Down In The Weeds Where The World Once Was, which will be released on August 21 via Dead Oceans.

Along with the album announcement comes the release of the newest single "Mariana Trench," which is another winning effort from the band who seems rejuvenated with a new lease of life here. The band is tapping into the fully formed songwriting that made us fall in love with them in the full place, while also flexing a new muscle at the very same time.
Find the music video for "Mariana Trench" available to watch below. You can also find the album art and tracklist right after as well.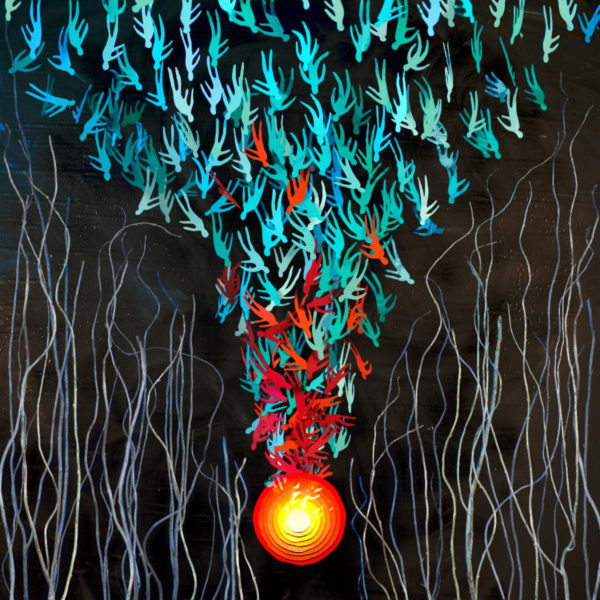 Down In The Weeds Where The World Once Was tracklist:
1. Pageturner's Rag
2. Dance And Sing
3. Just Once In The World
4. Mariana Trench
5. One and Done
6. Pan and Broom
7. Stairwell Song
8. Persona Non Grata
9. Tilt-A-Whirl
10. Hot Car in the Sun
11. Forced Convalescence
12. To Death's Heart (In Three Parts)
13. Calais To Dover
14. Comet Song
---
Join the conversation