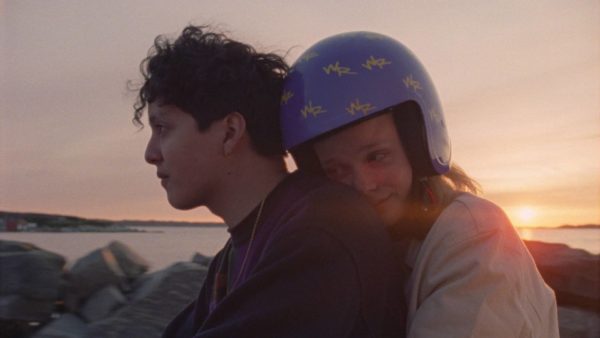 Boy Pablo will release his debut album Wachito Rico on October 23rd via 777 Music. We already got to hear its lead single "Hey Girl" and now he's shared a music video for the track.
The video is a lot of fun and very Wes Anderson, and even features a special voice-over by Rick Kirkham from Tiger King.
Find the video for "Hey Girl" available to watch below.