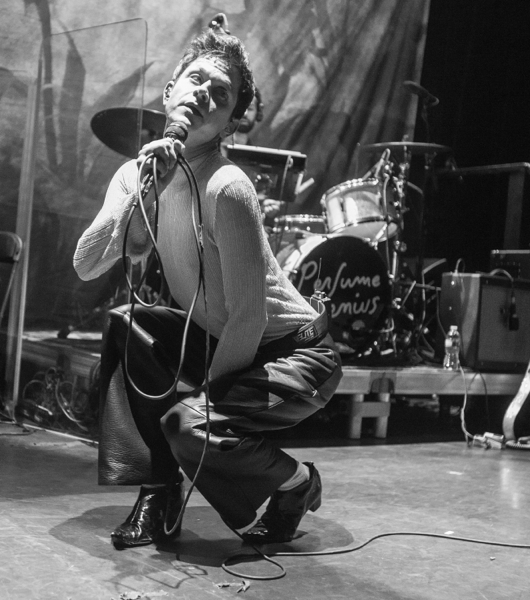 It doesn't take much to get people to want to listen to a cover of Mazzy Star's "Fade Into You." The classic speaks for itself. But when an artist like Perfume Genius covers it, you know that it's well worth your time as he is an artist who will bring something special and unique to the mix.

The cover is an exclusive for Amazon Music's new PROUD playlist which shines a spotlight on the best new music from the LGBTQ+ community for Pride month.
Perfume Genius' Mike Hadreas had this to say about the cover:
I chose 'Fade Into You' because I carried it with me for a long time and I always looked to it for the warmth and the very heavy vibe that it always brings," Perfume Genius said in a statement. "It felt almost uncoverable but I wondered what I could do to make it sharper and maybe a little more desperate but still maintain the sort of beauty of it and the quietness of it." Hear the cover below.
Enjoy the cover below.
---
Join the conversation