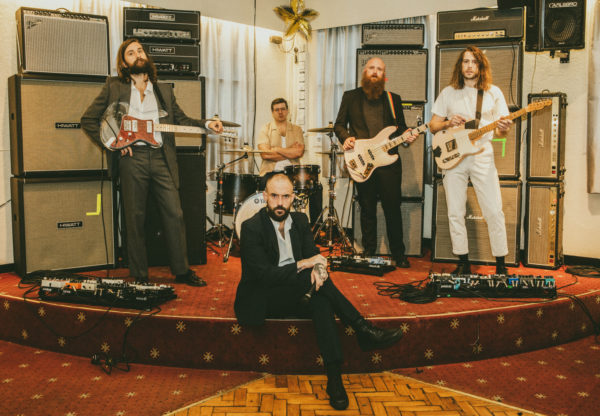 Photo by Tom Ham
Today IDLES have announced that their highly anticipated third album is entitled Ultra Mono and will be released on September 25th via Partisan Records. Along with the announcement comes the release of the new single "Grounds," as well as its music video. It follows the previously released "Mr Motivator."

Ultra Mono was recorded in Paris and produced by Nick Launay and Adam 'Atom' Greenspan, along with additional programming by Kenny Beats, with the album sonically constructed to capture the feeling of a hip-hop record. The album also features guest vocals from Jehnny Beth (Savages), and additional guest contributions from Warren Ellis (Nick Cave and the Bad Seeds), David Yow, and Jamie Cullum.
"Grounds" features a more electronic element at play that marches alongside the more familiar hard-hitting rock elements that only they can produce in quite this fashion. The electronic element changes things up enough but feels like the next logical evolution for the band.
IDLES' Joe Talbot says of "Grounds":
"We wanted to write a song that embodied self-belief, and gave us self-belief – a counter-punch to all the doubt we build up from all the noise we so easily let in. We wanted to make the sound of our own hearts' marching band, armed with a jack hammer and a smile. We wanted to make the sound of our engine starting. So we did. Thank you."
Find the music video for "Grounds" available to watch below, along with the album art and tracklist.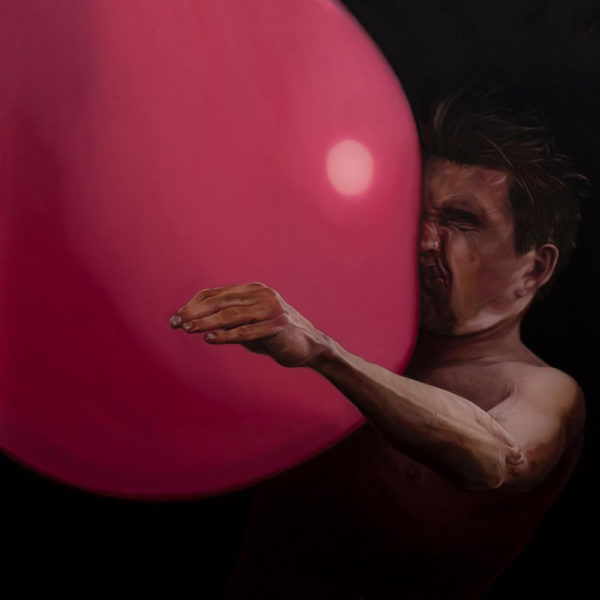 1. War
2. Grounds
3. Mr. Motivator
4. Anxiety
5. Kill Them With Kindness
6. Model Village
7. Ne Touche Pas Moi (feat. Jehnny Beth)
8. Carcinogenic
9. Reigns
10. The Lover
11. A Hymn
12. Danke
Ahead of release, IDLES will also host a series of three live performances from an iconic studio space (to be named later) on Aug 29 & 30, which will be professionally recorded, filmed, and livestreamed. Upon purchase of a ticket, attendees will receive a unique link to access the performance live. Tickets on sale now, more info and link to purchase here.