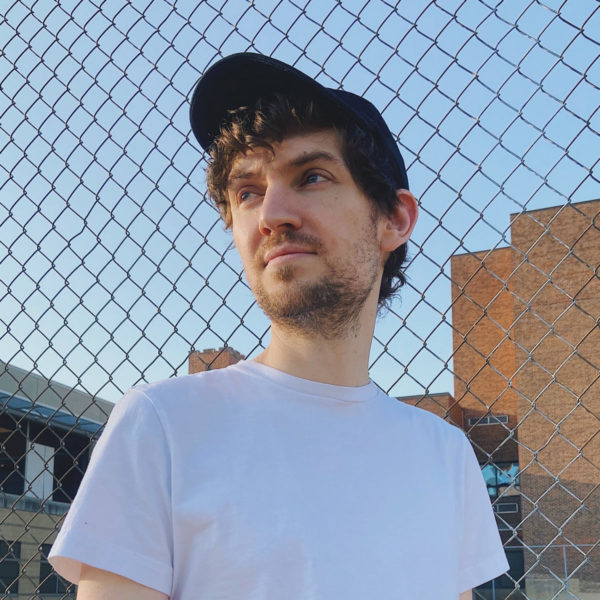 Hotel Leo is a musician based out of Kansas City, Missouri who just released his brand new album Matters, from which the previously shared track "Diamond" is off of.

With the release of the album, we'd like to focus on the track "All Your Days." It's a smooth electro-pop track with a strong lead vocal performance and slick electronic elements surrounding it that all add up to a delightful effect.
He describes the track as follows:
"All Your Days" came about while I was having a tough time writing new music. I was going through old voice memos on my phone while looking for inspiration, and I found a short melody idea that followed a falling staccato pattern. I took that melody and layered it with some darker-sounding sustained organ chords, which ended up making the foundation for the song. I thought it sounded like a good representation for the overall vibe I had recently been sitting with, so I decided to keep going with it. The lyrics came from a place of trying to understand and rationalize my own existence and awareness, but feeling entirely inadequate for the task. The message I ended up with was: "You are always you – each and every day. Nobody else can truly understand who you are to your core; only you can do that."
Enjoy a listen to "All Your Days" below and find the entire album available to buy/stream at his Bandcamp.