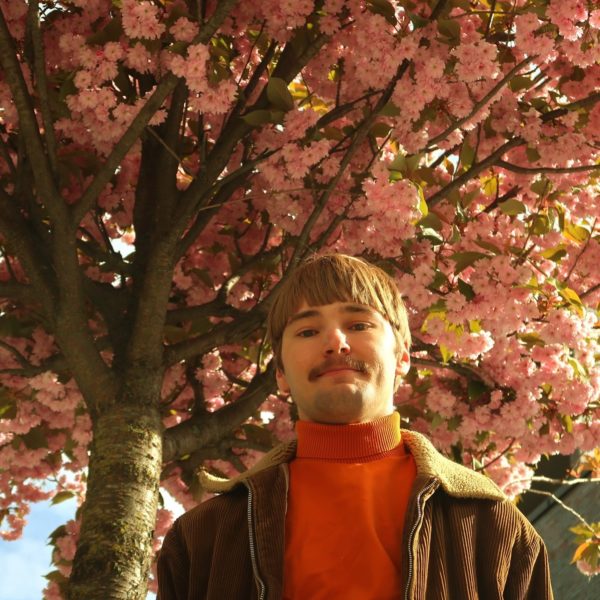 Norwegian singer/songwriter Terje Torkellsen has emerged as one of the countries' most promising songwriters and it seems that there's plenty of truth to this based on his new track, "Don't Demystify."
The track channels a lot of the classic elements of old school folk-rock, airy arrangements, and lovely vocal work. I could imagine hearing this on a gorgeous summer day at the Newport Folk Festival and being taken far away from the troubles of today's world.

According to Torkellsen the lyrics are about:
being in a struggle between your own delusions and someone who claims to know all the answers». Musically this is classic and timeless songwriting with a nod towards the kind of country music that would fit into Evan Dando and the Lemonheads catalog. In other words, music that fits perfectly into gentle spring nights and summer days in the park.
Enjoy a listen to "Don't Demystify" below.