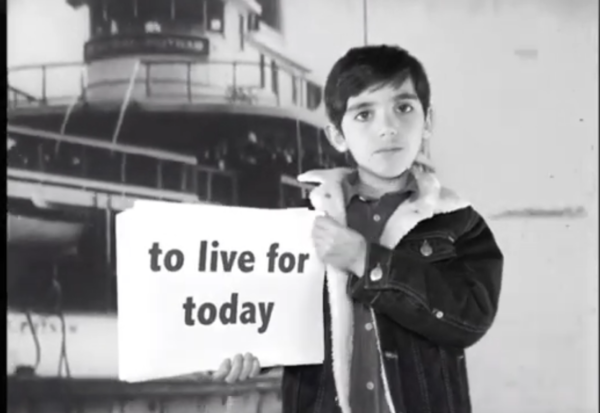 Montreal's Elephant Stone had planned to release a video of their new track "American Dream" on May 29th. They had no clue exactly what would unfold in America during that time but it seems like fate had something to say about that.
The timely video arrives at the perfect time and stars the band's frontman Rishi Dhir's son and was "filmed in their garage w/ a green screen, homage to Dylan & archival footage of immigrants searching for the American Dream."
Find the music video available to watch below.