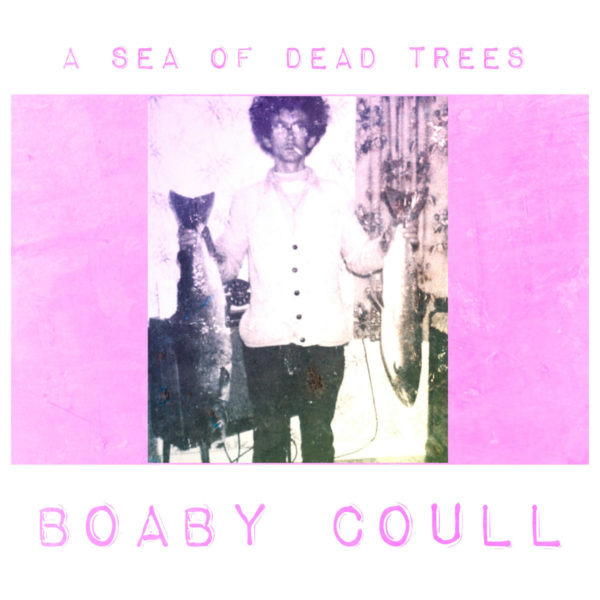 A Sea of Dead Trees is a one-man band from Glasgow who has just released his brand new album Boaby Coull,via Trepanation Recordings.
"Hannah" is a song off the record, one that he dedicated to his grandmother who unfortunately suffered from dementia. The track takes the listener on an emotional and atmospheric journey, operating as an instrumental that slowly expands its reach as it goes along.

About the track, here's what the artist had to say:
With the song, I try to capture a sense of nostalgia whilst not being overly melancholic. Instead I hope it conveys her energy for life and the joy she brought to all those round her.
Find "Hannah" available to stream below.