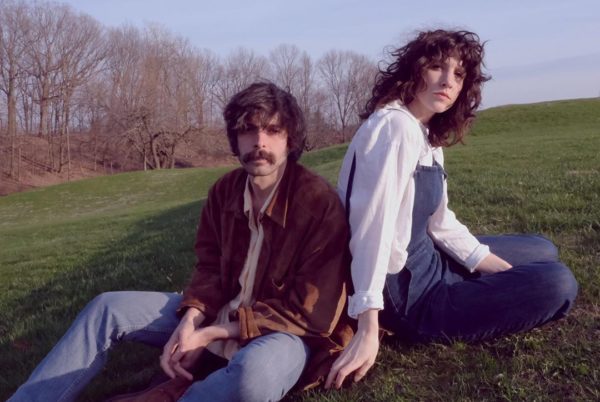 Widowspeak have returned with their brand new single "Breadwinner," the first new release since their 2017 album Expect the Best and released via Captured Tracks.
The track was recorded and co-produced with Sam Evian and has that lovely melancholic sound that the band have been perfecting over the years.
About the track, the band's Molly Hamilton had this to say:
I have to recognize all that we took for granted when I wrote this song a few years ago, or even when we were recording it last winter. There was the option to imagine a new reality for yourself, the choice to quit and start over, the possibility to support your loved ones. Obviously, there are lyrics within this song that feel so strangely on-the-nose right now (even the part about bread), and perhaps their meaning has changed since everything is different. Now feels like the only time we could possibly let this song into the world, when everyone is trying to figure out life beyond the way we earn a living, and how we'll earn anything going forward. So, without wanting to capitalize on the heavy realities we're all facing, we hope it brings some comfort or at least entertainment to people at home.
Find the official music video for "Breadwinner" available to watch below, which was directed by the band.
---
Join the conversation