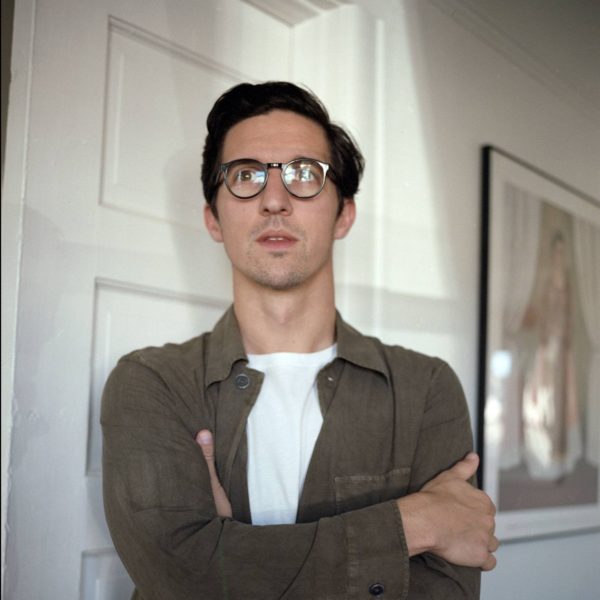 Dan Croll will release his long-awaited third album Grand Plan on August 21st via Communion Records. He's shared a few new singles from the record already and has since let go off the latest one, "So Dark."
While a lot of the new songs have leaned into a more sparse folk-inspired sound "So Dark" taps back into that more sprawling rock grooviness that feels like a more familiar mature take on Croll's earlier sound.
The track tackles his experience moving to L.A., as he explains below:
"After a few months in LA I started to find my feet a little, but where I still lagged was on the social side of things. Everyone I met in LA seemed to be desperately happy, sugar coating everything, forcing humour out of fear to be seen as sad. It made me really miss home, It made me miss that dark British humour and the ability to laugh at yourself, no matter how bad it gets. 'So Dark' is about that search, and the moment that perseverance paid off to meet someone like minded."
Find "So Dark" available to stream below.
---
Join the conversation