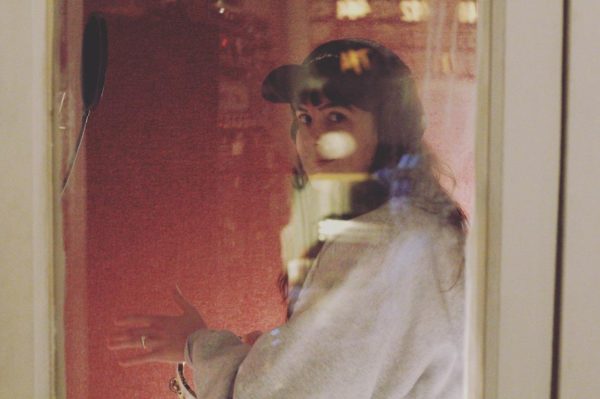 "In Deep" is the latest track from Bathe Alone, the Atlanta-based one-woman solo project of multi-instrumentalist Bailey Crone. We previously shared her tracks "Champagne" and "Calm Down.". It will appear on her upcoming new album Last Looks.
"In Deep" takes its inspiration from 80's inspired dream-pop that has a big widescreen approach to the genre with some gorgous instrumentation and vocals that recall classic shoegaze and dream-pop bands as well as more recent acts such as Hatchie.

She goes on to describe the song as follows:
I wanted this song to be an unapologetic song in it's aesthetic and even in the lyrics. Lyrically, the song is about a relationship that has been brought to fruition only to be deteriorated, and what it feels like to lose everything that's been worked for. Depending on if you hear the song in first person or in third person, the lyrics can be completely spiteful, or self-loathing. But that's what I love about writing in the vague, is it allows the listener to chose which side to put themselves on in the story.
Enjoy a listen to "In Deep" below.