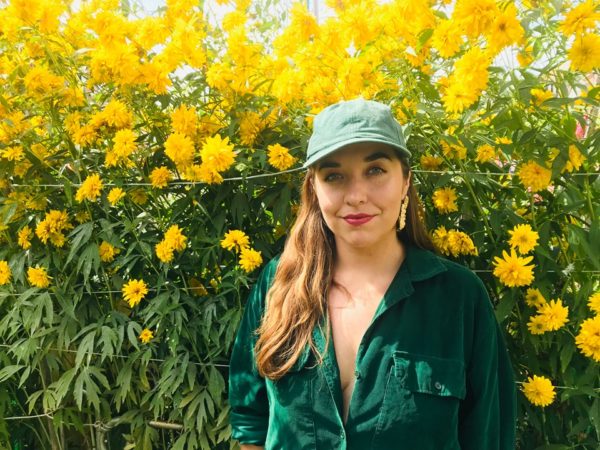 Canadian dream-pop artist Meggie Lennon is planning to release her brand new album Sounds From Your Lips later this year.
She's given us a taste of the new record with new single, "Mind Games." Described as a mix of dream-pop and make-out psych rock, it's got an atmosphere that feels both summer-like, yet darkly mysterious at the very same time.

What makes Lennon even more impressive is her history. Without any musical training but with a huge passion for music, Lennon picked up a guitar at age 30. She writes, composes and, co-producing and co-arranging her songs.
Find the music video for "Mind Games" available to watch below.