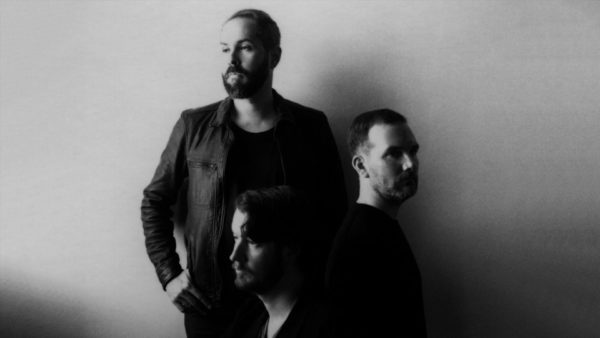 Cigarettes After Sex have returned with their new single, "You're All I Want" the first since the release of their sophomore album, Cry.
The song chronicles the passion found with a new love and captures that ever-familiar romantic feeling that the band's Greg Gonzalez captures all too well.
He describes the romantic song as follows:

I saw as a fantasy or dream involving my girlfriend & I. Reversing our roles & retelling the way we met, while imagining what a sweet future might look like together.
Enjoy a listen to "You're All I Want" below.