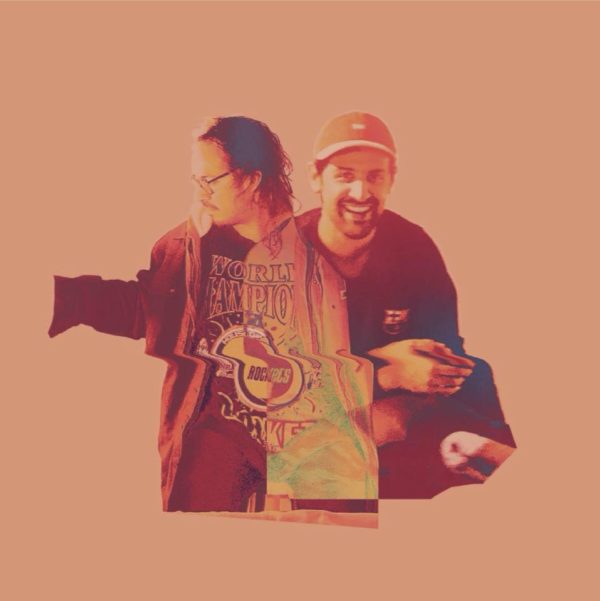 brother sports are a lo-fi dream garage duo from Austin, Texas who we first posted about in late 2018.
The duo has just recently released their debut EP mala and today we are happy to share the EP's lead single "2069."

With some crisp angular guitar work and a hazy trippy vocal performance, the track mixes the line of some Animal Collective esque soundscapes with a more free-wheeling guitar spirit. It really does find its way into a sonic world of its own.
Enjoy a listen to "2069" below.