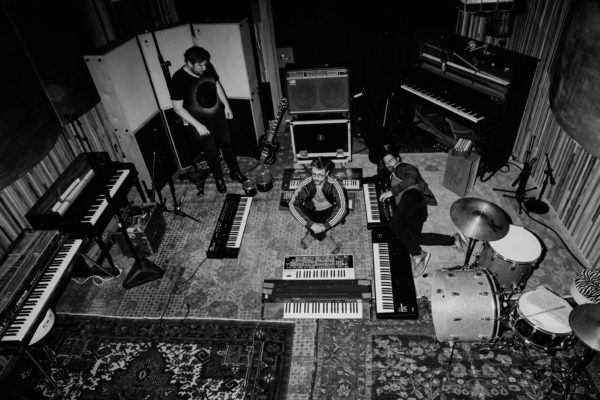 "Blank World" is the latest new song that Alabama's Wray have released from their new album Youth / Blank World, which will be released on June 5th via Earth Libraries.
In continues on the plain of an ever-expansive psych-rock groove, with some 90s-esque vocals that are perfectly paired with the colorful sound design of the rest of the track.
You can find "Blank World" available to stream below and find the album available to pre-order at their Bandcamp.