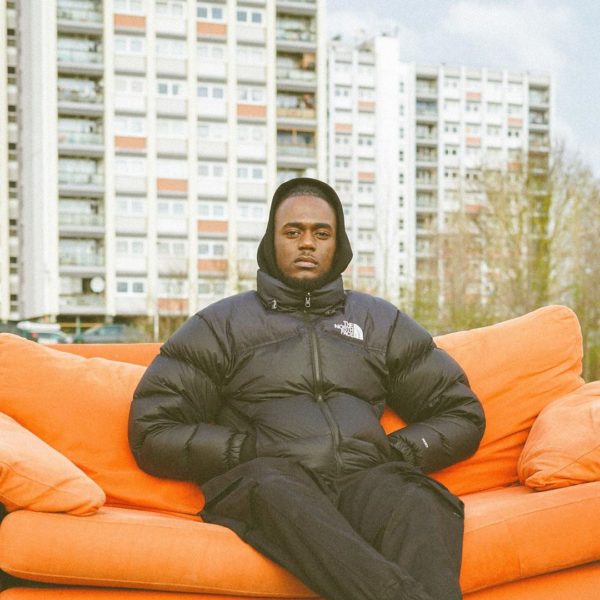 South London emcee DC has been building a steady reputation overseas of late and has recently returned with his brand new single "Neighbourhood."
The track is perfectly produced with a vivid sense of style and place that perfectly suites his observant lyricism and rhymes. The track sees DC recall life around him in South London, with a style that is refreshing to my American ears, tired of what is being forced upon us here.
About the track, DC says:
Neighbourhood is a reflection of my environment. Almost a detailed diary of experiences I've had in the ends and the results of that – whether good or bad. It addresses several issues but all centres around one thing of being 'out here til it kills me, I'm gonna get the job done, I'm gonna keep going'. I've taken some time to live life outside of the studio and now I'm ready to return and it shows in the music. I'm feeling aligned in myself but at a higher level so let's get it.
Enjoy a listen to "Neighbourhood" with the official music video, which is posted below.