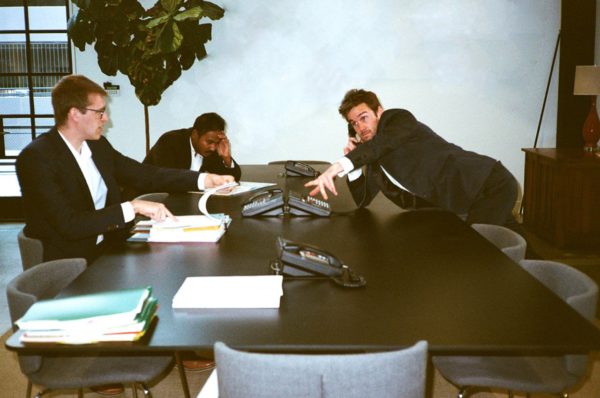 Small Forward is the Los Angeles-based recording project of Rounak Maiti, Michael Stevenson, and Campbell Scott. The trio met in college in L.A. and started garnering attention after sharing demos online and playing local shows in the DIY community.
On May 20th they released their self-titled debut album and today we are sharing with you one of the highlights of the record, "Delicate Days."

It coasts alongside a super cool and crisp vibe and even incorporates some jazz-inspired element that take it to a surprising place. "Delicate Days" is described by the band as a track that "explores a rocky relationship juxtaposed with the gentle nature of the instrumentation."
Enjoy a listen to "Delicate Days" below.