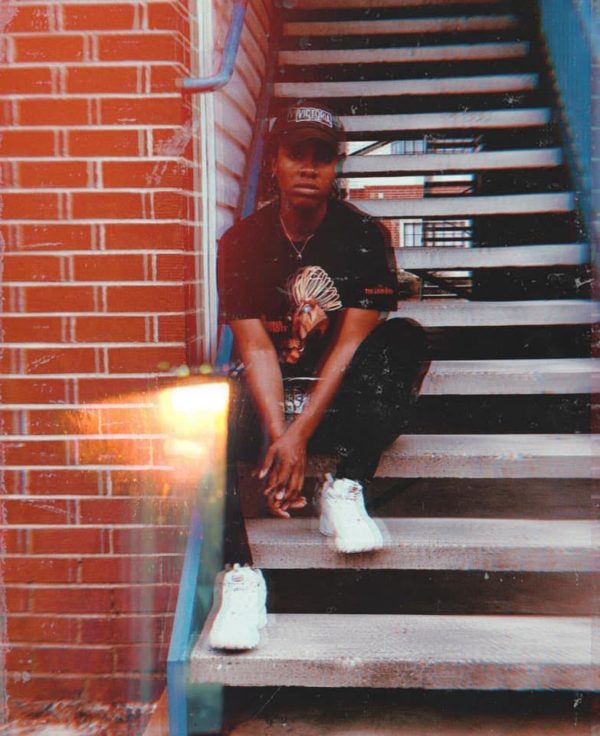 Excepchonal is an activist, poet, writer, and rapper from Columbus, Ohio. She recently caught our attention with the release of her brand new single "Theez Lynez."
The track instantly soothes the soul with some ultra chill beats and colorful production elements that pave the way for her thoughtful lyricism to shine through. There's a smart jazzy nature to the track that feels a bit different from a lot of the crop of present-day hip-hop, with Excepchonal confidently rising to the task of offering a personal commentary that stands out.

Enjoy a listen to "Theez Lynez" below.