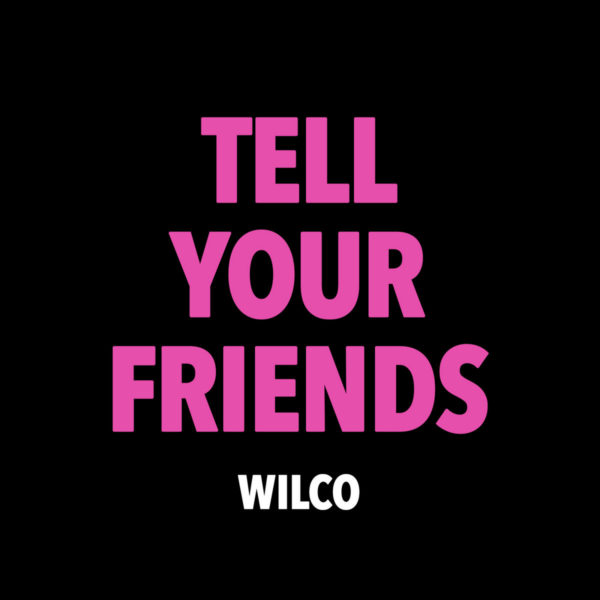 Tonight Wilco released a brand new song entitled "Tell Your Friends" after frontman Jeff Tweedy performed a lovely performance of "Jesus, Etc." for Colbert.
The track definitely captures the spirit of present times and has a smooth chill vibe to it that could've fit on their most recent album, Ode To Joy.
"Tell Your Friends" is currently available to stream on their Bandcamp, with all proceeds being donated to World Central Kitchen.