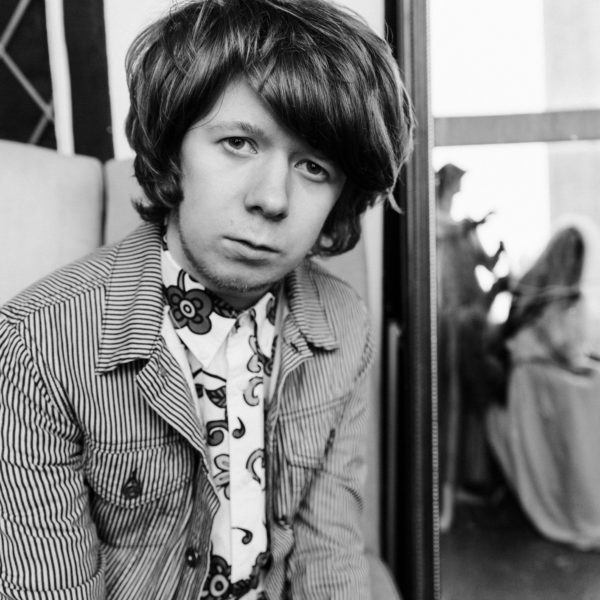 British multi-instrumentalist singer-songwriter, James Holt has returned with his made-for-summer anthem "Pendulum."
The track was produced by The Coral's James Skelly who adds a sense of nostalgia and charm that fits Holt's vocals and songwriting ability perfectly.

It so easily could've been mistaken for a track of a bygone era, with psych-influenced guitar work and the sort of vocals that you don't really hear that much in modern rock anymore.
Find a description of the song from Holt below:
The song is generally about the endless cycle of revenge. "here are so many cool ideas that feed into the 'Pendulum' theme of the song, like the way the opening riff revolves back and forth around two chords and how the story ends where it began to create a narrative loop. It packs a punch and gets the point across in so few words, I like songs like that.
Enjoy a listen to "Pendulum" below.