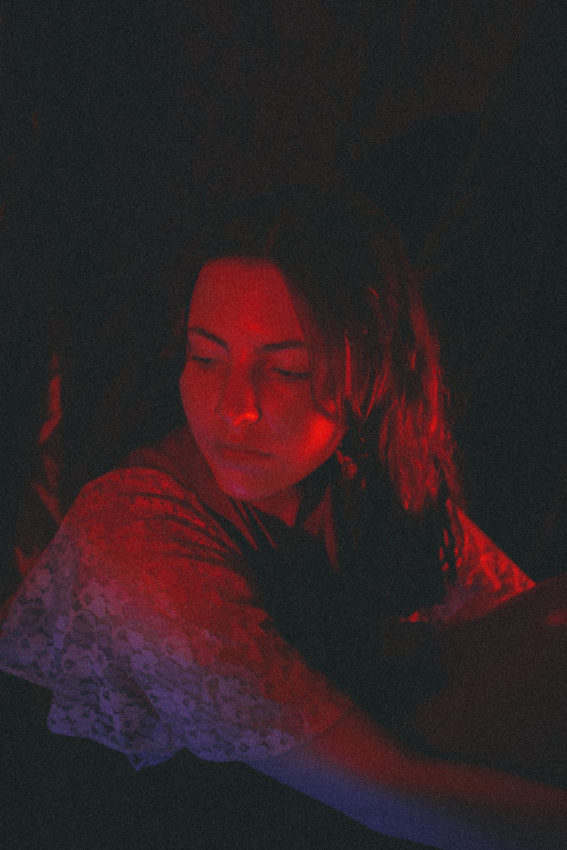 Los Angeles based singer/songwriter Chloe Gallardo has returned with her ultra chill new offering "Fool's Keeper."
The track channels a vintage pop sound with a bedroom pop sound that blossoms into something much larger-than-life and expansive. With introspective lyrics, soothing melodies, and some dream-pop elements that call to mind acts like Men I Trust. With lovely vocals, and a quite memorable guitar line that has a nostalgic tone and twang to it, "Fool's Keeper" is an absolute delight.

Enjoy a listen below.
---
Join the conversation