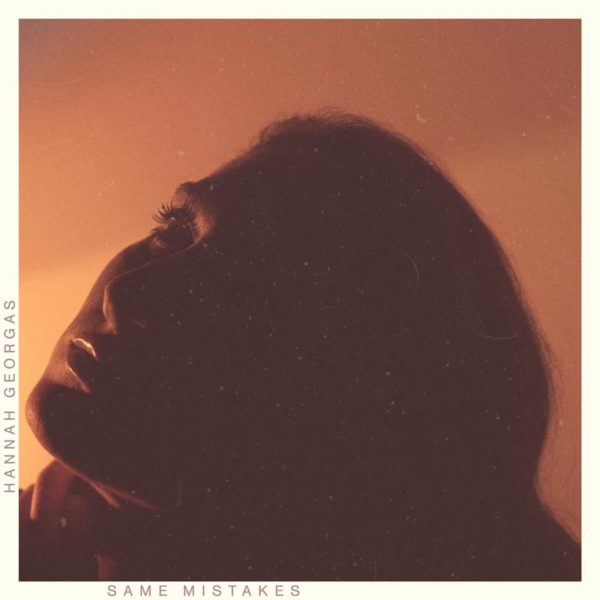 In March, Toronto's Hannah Georgas shared her single "That Emotion," the first look at her forthcoming collaboration with producer Aaron Dessner of The National that will be released via Arts & Crafts and Brassland. You may recognize her from her time out on the road with The National, singing alongside the band along with This Is The Kit's Kate Stables
She's since returned with follow-up single "Same Mistakes." It's another personal offering from Georgas who gives it an emotionally vulnerable feeling that works beautifully alongside a sparse musical composition alongside it. It glides on a melancholic state-of-being that hits all the right notes.
Enjoy a listen to "Same Mistakes" below.