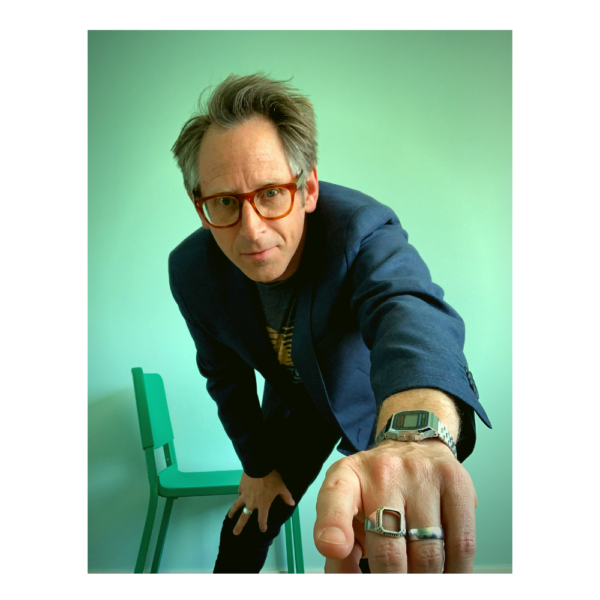 Today Missing Image, the project of Seattle's Kirk Bentley, has released his debut album Gazebo. Over the past month, we've shared two delightful offerings from the album: "The Hard Way" and "Killer."

The album is 8-songs and 30 minutes long of clear and concise dream-pop that is quite simply, as smooth as butter. Bentley is no stranger to the scene, you may be a fan of his previous work as a member of The Cinematics.
Bentley has launched his solo career with this album and it's a confident and assured statement that takes familiar genres such as dream pop and gives it a warm and personal spin that hits home in all the right ways. There is also some of the sweeping nostalgic sounding power pop in the same vein of acts like Fountains Of Wayne.
He's given us the honor and privilege to premiere his album with you today. You can find the entire album available to stream via the Spotify embed below and find the album available to purchase from his Bandcamp page. We've also included the newly released video for current single, "Paranormal Girl" which was directed by Peter West.