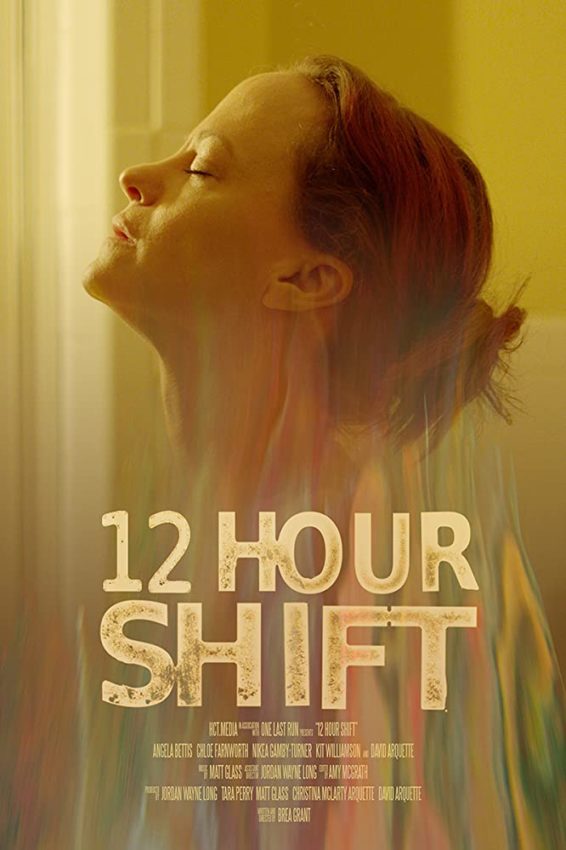 12 Hour Shift | Brea Grant | Tribeca Film Festival 2020
The year is 1998 and we are stuck side-by-side with Nurse Mandy (Angela Bettis), who is about to begrudgingly start her 12-hour shift in an Arkansas hospital. But she isn't just any nurse and this isn't just any hospital.
Mandy is a junkie and runs a side operation selling organs to black market buyers with her fellow nurse Karen (Nikea Gamby-Turner). On this night, she sells a liver to her nutty and dangerous cousin Regina (Chloe Farnworth), only their transaction doesn't go down as it should. Regina misplaces the kidney that Mandy gives her, enraging her boss Nicholas (Mick Foley) and his lieutenant Mikey (Dusty Warren).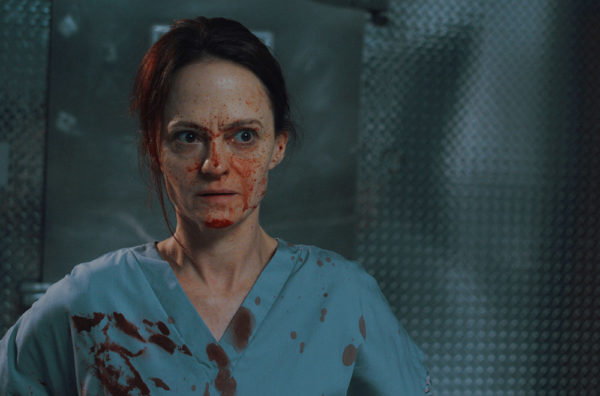 Mandy is already on edge and pissed off about having to be at work and now she has to do with all the chaos that unfolds because of Regina and all that follows. Then there is the equally kooky band of characters that make up the rest of the hospital staff and patients, mainly her boss Janet (Brooke Seguin) and the arrival of Jefferson (David Arquette), a prisoner that they have to tend to.
A lot of craziness ensues throughout the night which brings in Office Myers (Kit Williamson) and makes it even harder for Mandy and Karen to navigate the dark murky waters that they have unwillingly dipped their toes into.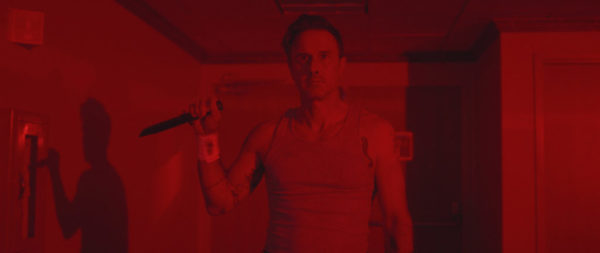 This is the second feature film from actor Brea Grant, whose last feature was 2013's Best Friends Forever. She is able to bring out some fun performances from the cast, mostly a refreshing collection of fresh faces, outside of Bettis and Arquette.
The film is striving to be a quirky midnight film awash in dark humor and nuttiness, but it doesn't ever pull you into this world in a convincing manner. Being a low budget feature, it needed a more creative cinematic touch or memorable characters to elevate the material. However, it just goes through the motions and doesn't ever stand out aside from the performance of Bettis, who is perfect as a nurse at her wit's end. It didn't ever strike the right tone to make this more of the sort of bananas pulpy delight that it's striving for.
Review: 4.0/10
12 Hour Shift was set to have its world premiere at the 2020 Tribeca Film Festival and is looking for a buyer/distribution.
---
Join the conversation