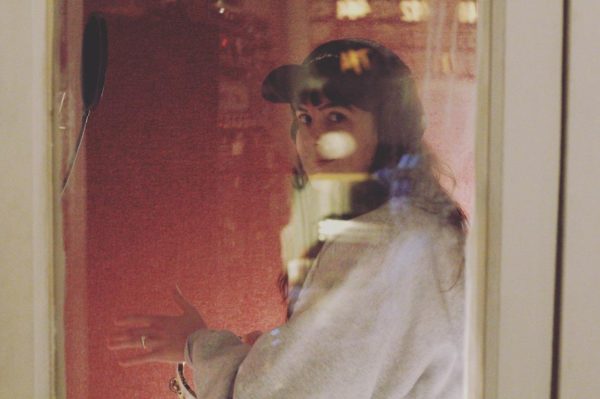 Bathe Alone is the Atlanta-based one-woman solo project of multi-instrumentalist Bailey Crone. Back in March, we shared her track "Calm Down," and today we are hitting back with her latest offering, "Champagne."
Crone has a clear knack for creating some devastatingly melancholic and chill dream-pop, with a vocal range that reminds us a great deal of some of the early work of fellow dream pop acts like Memoryhouse.
The track carries the emotional weight of mental health. As Crone goes on to explain:

It's a reflective piece on a very after-the-fact perspective of mental health.

While the track "Calm Down" was about panic attacks in the moment, "Champagne" is about panic attacks in the retrospective. Poor mental health can plague everyday life, and after a while it becomes fatiguing. When you avoid doing things in life for fear it will cause another attack, it becomes a disorder. Your whole life evolves around it, you're always on guard, and you're always taking into consideration how what you're about to do will affect you.
Enjoy a listen to "Champagne" below.
---
Join the conversation