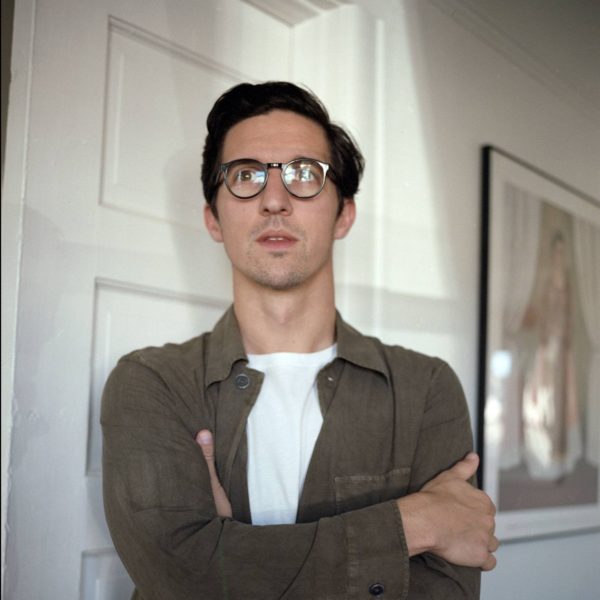 Dan Croll will return with his third album Grand Plan on August 21st via Communion Records. The album was produced by Matthew E. White at Spacebomb and chronicles the 12-month period starting in February 2018 when Croll decided to move to Los Angeles after the realization that he might be becoming restless in Liverpool. During this year he turned his experiences into 20 songs, which he whittled down to 12 chapters.

Last month we shared previous single "Actor With A Loaded Gun" and today we are back to share his latest single, the title track "Grand Plan." It's a touching folk song that allows his vocals to do all the heavy lifting, but it's a smart choice that works quite well.
The song is described as being about "the overwhelming created by moving to a new city, thousands of miles from home, where everyone seems to have a master plan and you feel like you're barely treading water."
Find "Grand Plan" available to stream below.
---
Join the conversation