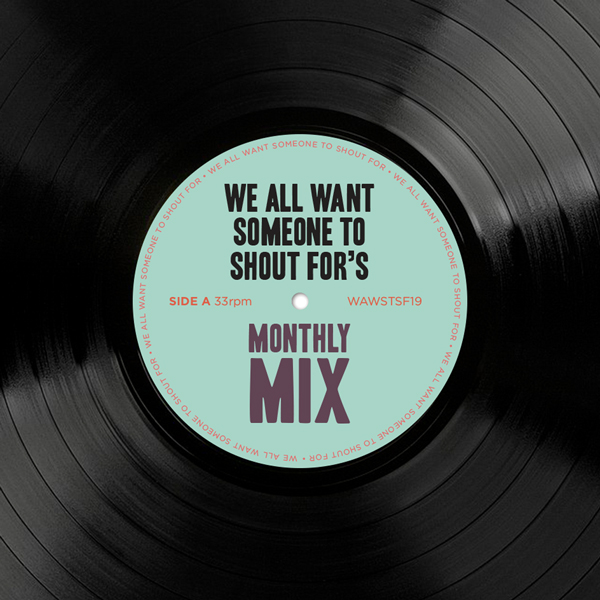 Artwork by Anthony Bauer
March 2020 felt like its own year. We've all been stuck in our houses and left unsure of what the future holds. It's been a stressful time, to say the least, but thankfully there was still a steady release of good new music to keep our spirits up.
Here's our March 2020 Monthly Mix, featuring handpicked selections from the best new releases, as well as songs from emerging artists that we hope leads to your next favorite discovery.
You can stream the Spotify playlist below or head right here. If you like what you hear, please give the playlist a follow for more monthly mixes every month.