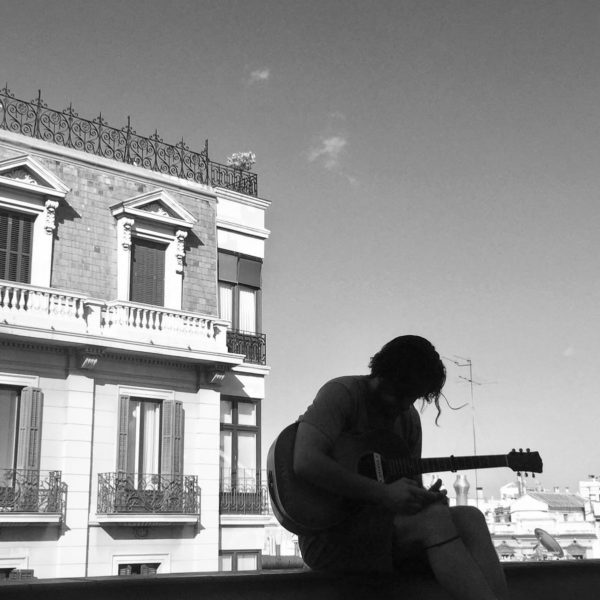 Portland, Maine's Max García Conover is a folk musician whose music we first shared back in 2017.
He's returned with a winning and charming new single entitled "Handsome Suit," which was inspired by a suit that he wore as a child back in the early 90s.

While "Handsome Suit" may not be reinventing the genre, it uses the familiar folk elements at hand and gives it an effective spin that feels raw, passionate and very catchy. There's a heartwarming feeling to it that just bleeds through his performance and connects in a genuine fashion.
Enjoy a listen to "Handsome Suit" below
---
Join the conversation