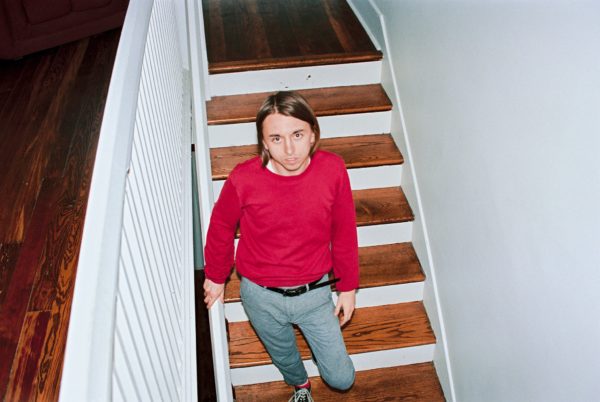 sweater boy is the project of 22-year-old David Moran, who has released his first single "Boys," taken from his upcoming debut EP.
"Boys" carries a melancholy weight that is brought to life in colorful fashion with jangly guitar work heightened by some joyful production. Moran wrote the song after a heartbreak and turned it into the great track that we now have. So clearly, it was her loss.
Find a quote about the making of the song, along with the stream of "Boys," posted below.

This song was a result of a stream of consciousness. I was driving to go hangout with my crush at the time, and they bailed on me so they could hangout with somebody else instead (who they ended up dating). I was sad & upset about that, so I went back home and wrote this song instead. I wrote it about 1 and a half years ago; it's the song that started 'sweater boy.'
---
Join the conversation