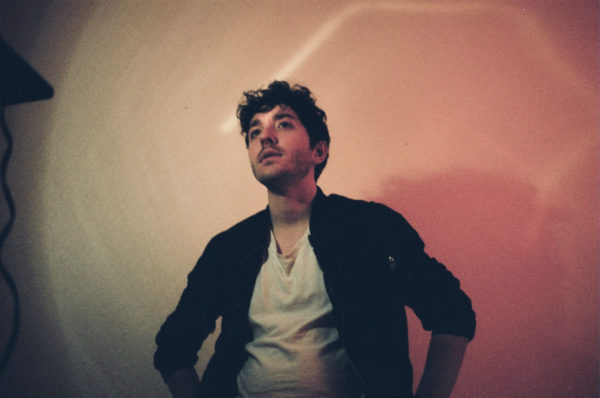 "Good Intention Blues" is the latest offering from Modern Leisure, the indie pop/rock project of Denver, Colorado musician Casey Banker.
The track is the centerpiece of his upcoming EP and a nice soothing listen that is certainly more than welcome with the state of the world right about now. It's elegantly produced with some smooth instrumentation and vocals that certainly fit the title of the track.

Find Banker's description of the song below:
A portrait of personal change confronting the tedium in a decaying relationship, the song explores that take-stock moment where you realize there's nothing left for you. The party's over and it's time to start cleaning up. Fitting for this time of year, the song blooms from a state of despondency into a budding sense of optimism. Reconciling with the unresolved, 'Good Intention Blues' is a ballad of the equinox.
Enjoy a stream of "Good Intention Blues" below.


---
Join the conversation