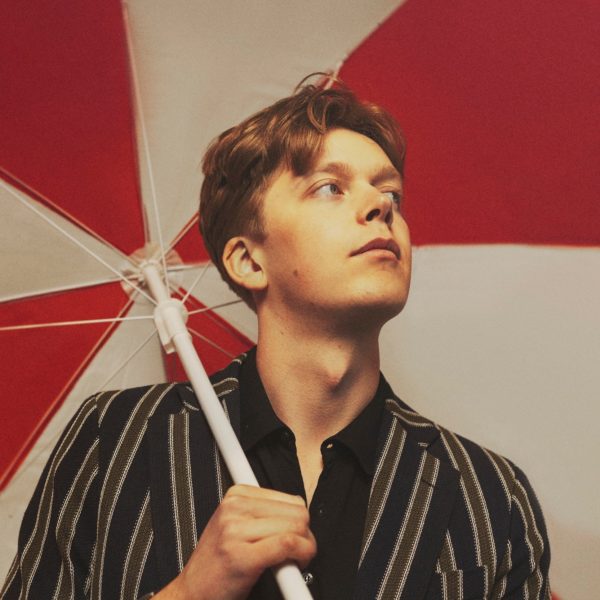 Augustine was recently named Pop Artist of the Year at the Swedish Independent Music Awards and has followed that achievement up with his brand new single "Picking Up Speed."
It's a soaring piece of electro pop that takes the genre to a fresh and engaging place with some gorgeous vocals that float perfectly above the colorful soundscapes that are so elegantly produced. It's like a mix of the early work of artists such as Passion Pit and Empire Of The Sun.
Find the track available to stream below, along with a little bit of information about the track from the artist himself:
"It's about building this little universe with someone. Just living in your bubble together and feeling that everyone on the outside sucks. But regardless of how good it is, you fear that it could break at any moment. The more you gain, the more you may lose. Picking up speed together with someone who means the world to you can be the scariest thing.
---
Join the conversation