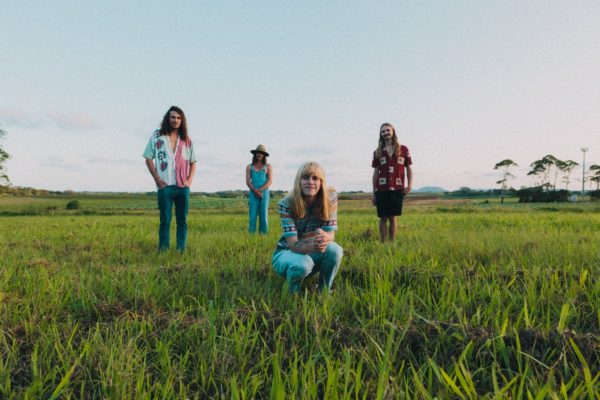 Photo by Dom Gould
Peach Fur is an Australian band who just returned with their 3rd EP Awake.
The band showcases their ability to craft songs around some lovely vocal arrangements on the upbeat single "Preloved." The track shines bright with an uplifting spirit that channels some love songs of the past, just with a new shiny modern appeal.

Find a stream of "Preloved" available below and you can stream the whole EP now on Spotify.
---
Join the conversation