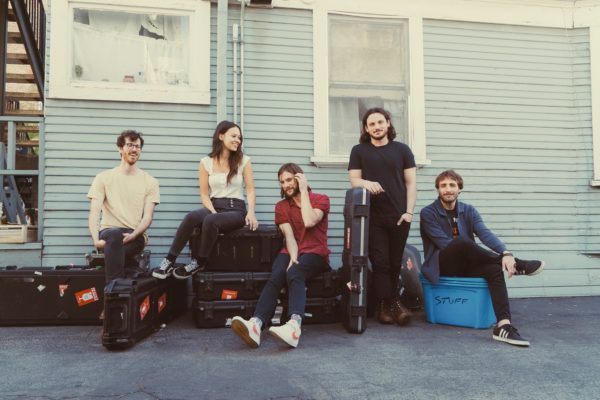 Los Angeles-via-Philadelphia indie-folk group Mt. Joy will return with their sophomore album Rearrange Us on June 5th via Dualtone.

The band has returned with the album's lead single "Strangers," a track that see's them take their folk sound to a bit of a more polished direction, while still carrying all the heart and emotion that you've come to expect from them.
Find "Strangers" available to stream below.