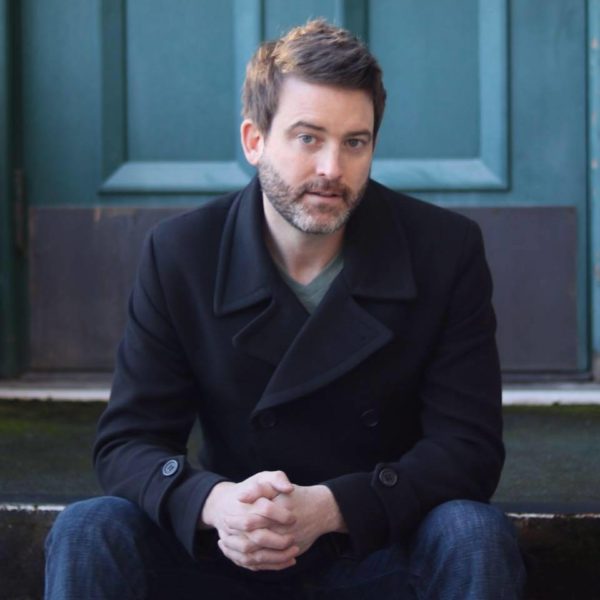 It's not just known for its perfect placement in The Breakfast Club, but Simple Minds 80s classic "Don't You (Forget About Me)" still stands the test of time for good reason. Portland-based recording artist Matt Lande thinks so as the artist has recently released his own cover of the 80s staple.
While the cover may not be the most "adventurous," it's a wonderful ode to Simple Minds and everything that makes the track so beloved to this very day.
Find a bit from Lande about his decision to cover the song below:

I love New Wave music and "Don't You (Forget About Me)" is such a great song from that time…lots of nostalgia there. It's been exciting to break from doing my original music and become immersed in the 80's for this project. I really dug into this song with a goal of reproducing the fantastic original vibe that it had, while giving it my own personal touch as well. I hope you enjoy my take on it
Enjoy Lande's cover, which is posted below.