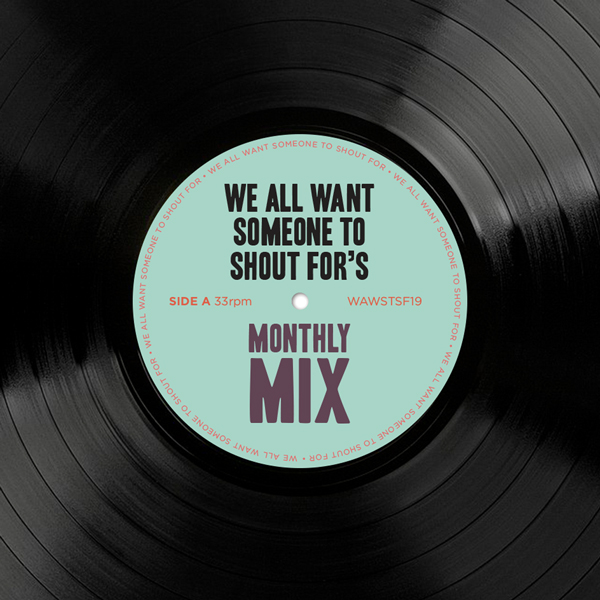 Artwork by Anthony Bauer
It's insane to think that we are already in March, with 2020 is showing no signs of mercy with slowing down.
This February saw a ton of quality releases from both new and established artists, as well as a few new emerging voices releasing some of their very first material.

Our February 2020 mix features 66 songs released in February, clocking in over 4 hours in length. We hope that you find a few new gems on here and hope that you follow the playlist on Spotify so you can stay updated for all of our new monthly mixes that will be added to this playlist.
You can also find the mix available to stream below.