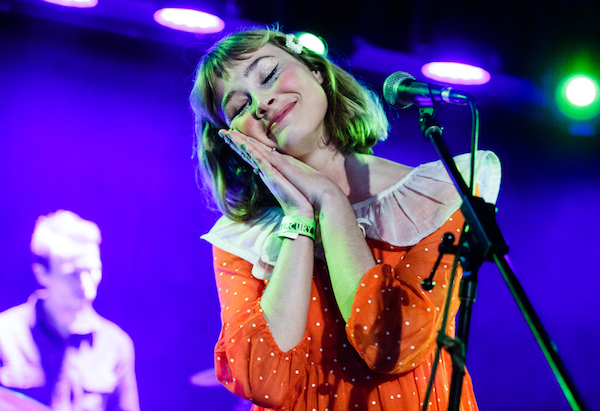 Photos and Article by Will Oliver
It's been three long years since Alexandra Savior released her stunning debut album Belladonna of Sadness and even longer since we last got to see her perform.
This year Savior returned with her long-awaited sophomore effort The Archer, which saw release via Danger Mouse's 30th Century Records. On February 18th she made her return to New York City for a sold out performance at Mercury Lounge as a part of her tour in support of the new album.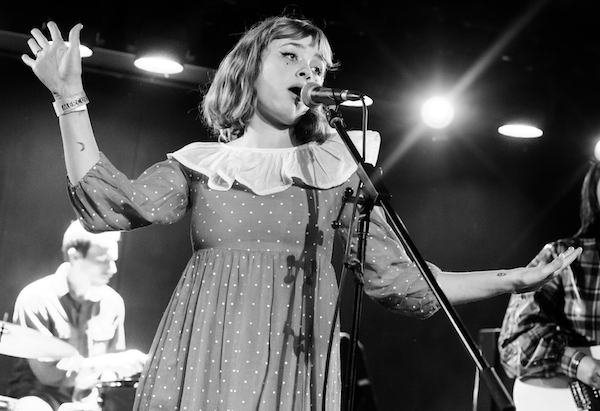 The packed room was locked and ready to go, singing every single word back, from the old favorites off of Belladonna of Sadness, and even the new songs that they only had a month to learn all the words. Savior came out of the gate a little bit shy and seemed nervous but as the show went on she locked in and delivered a tight performance that warmed our hearts. There's a unique and quirkiness to her performance, one that is both humorous and seductive, with her smokey vocals taking full shape live, a perfect complement to the twangy guitars and lavish instrumentation that perfectly suits it.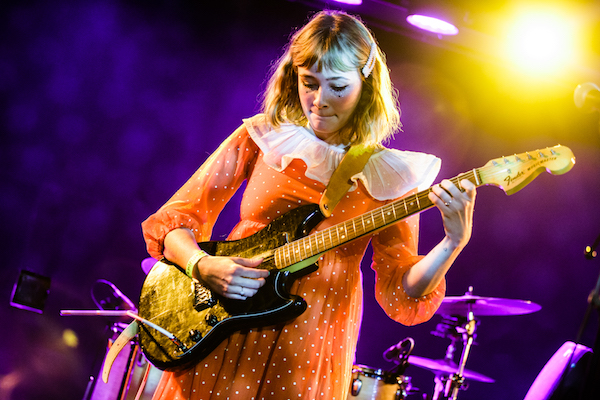 Savior had full command of the room and based on the way the crowd responded to every single lyric that she offered up, there's no doubt that she will be headlining a much bigger room the next time that she sets foot in New York.
Find a full photo gallery of her set and openers Dark Tea below, along with her setlist.
Dark Tea: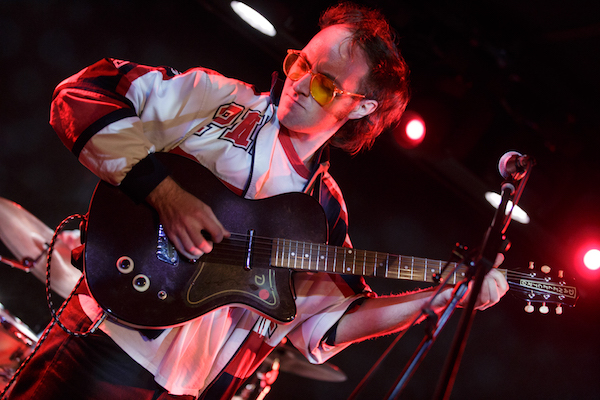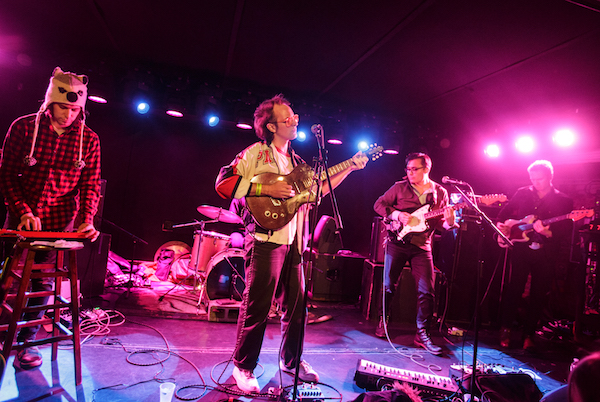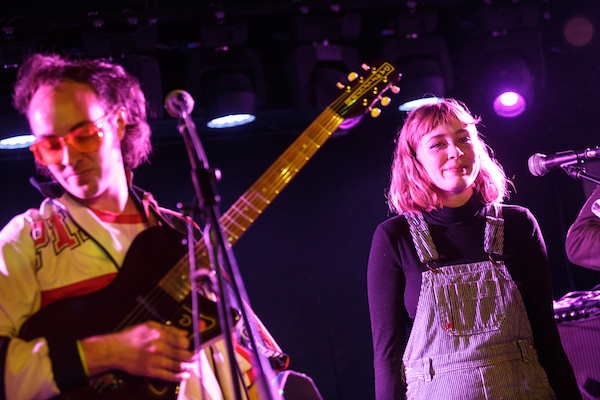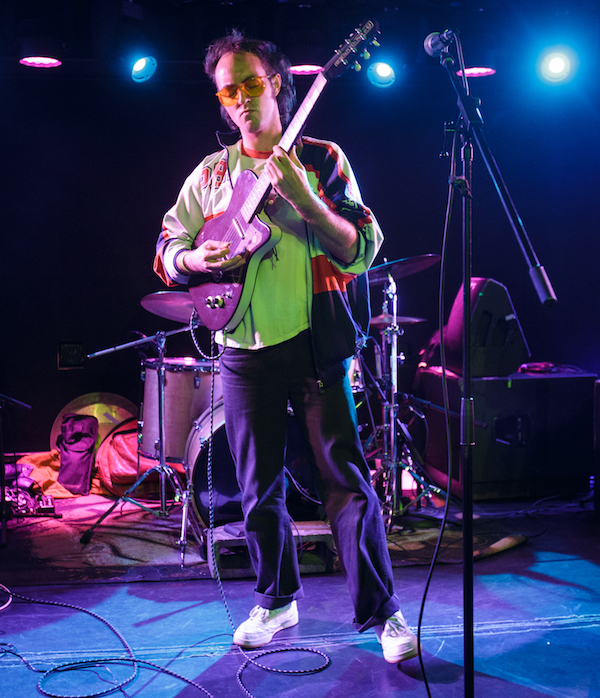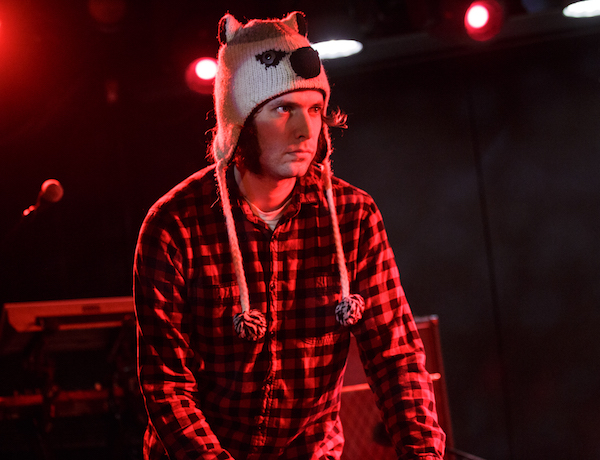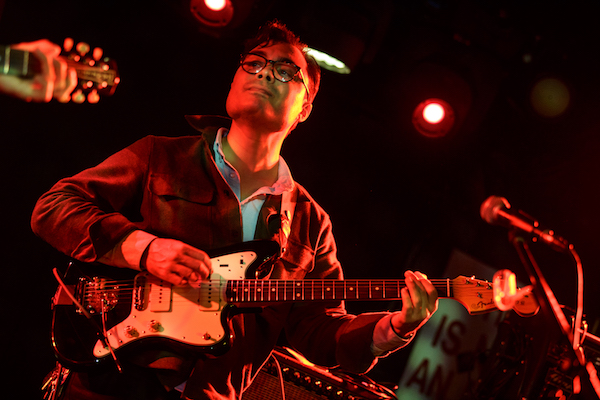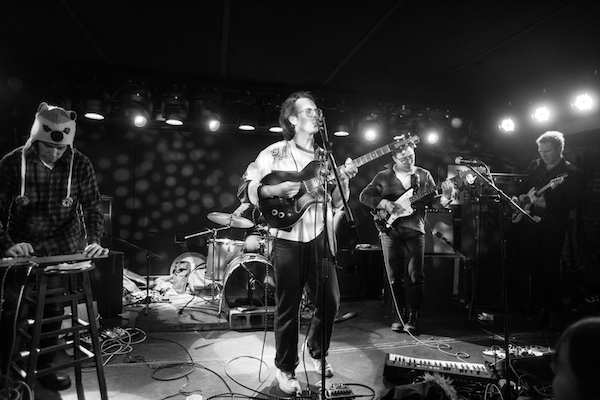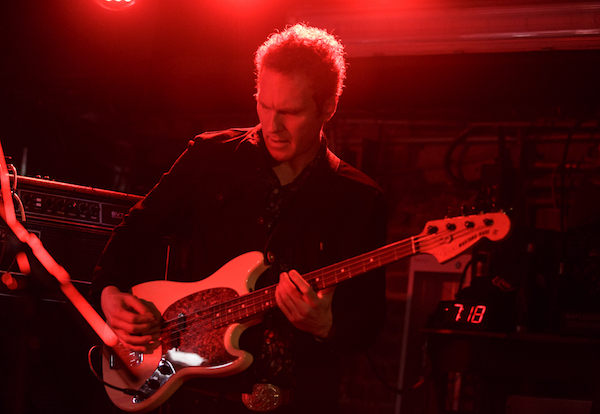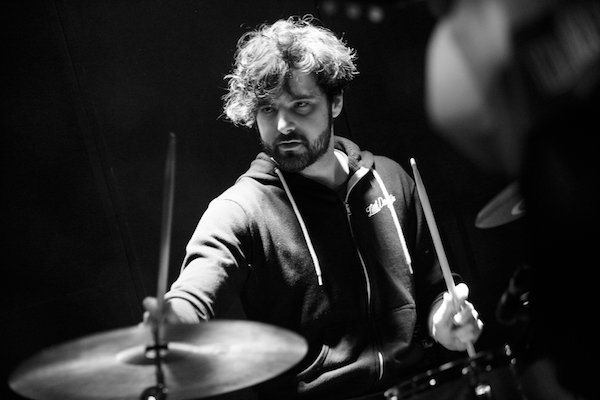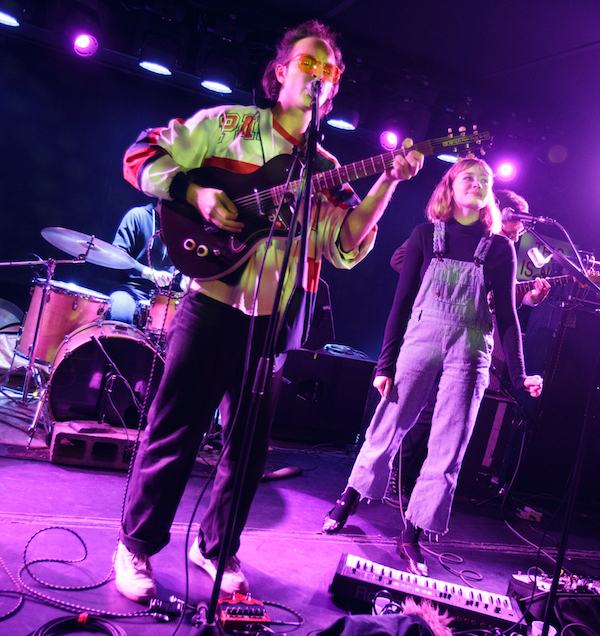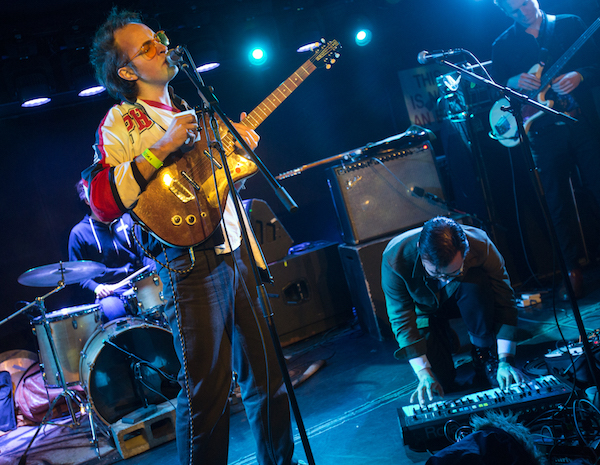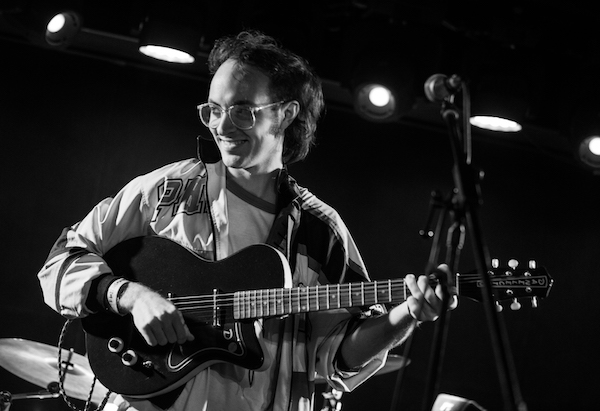 Alexandra Savior: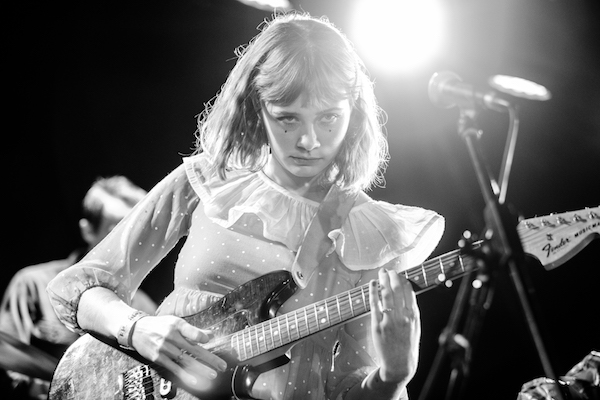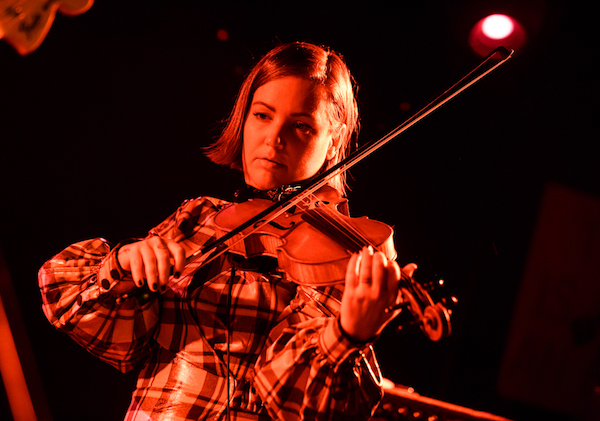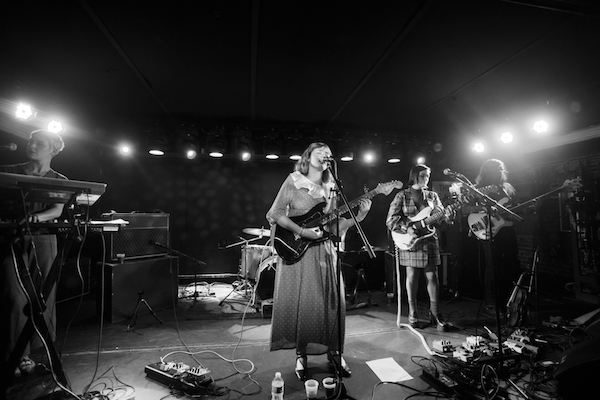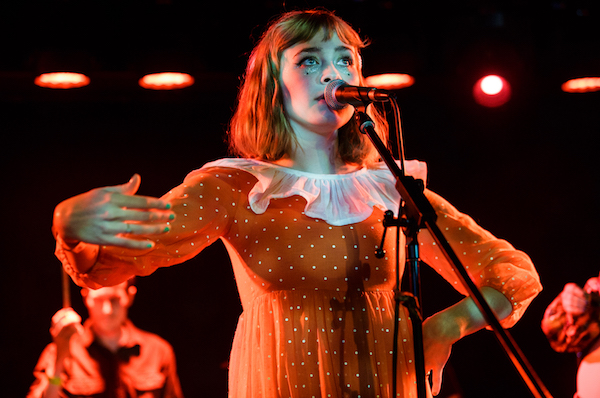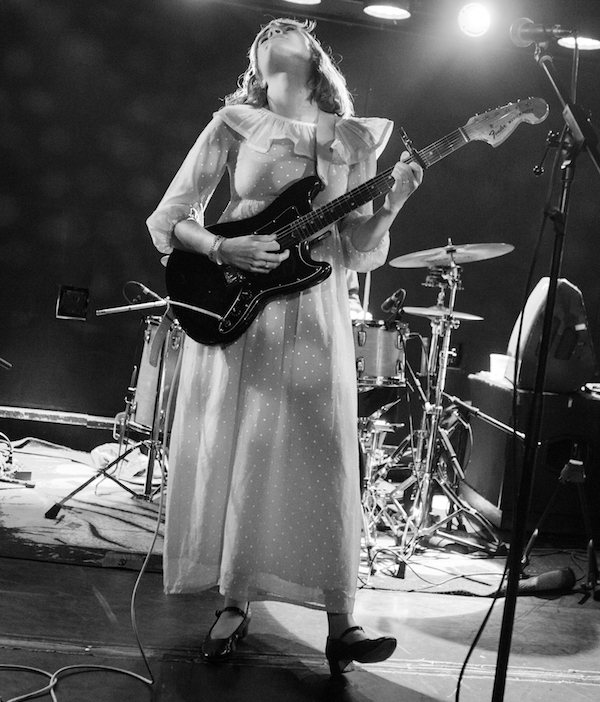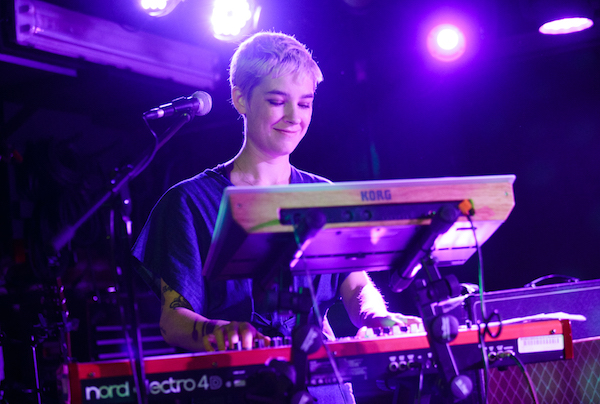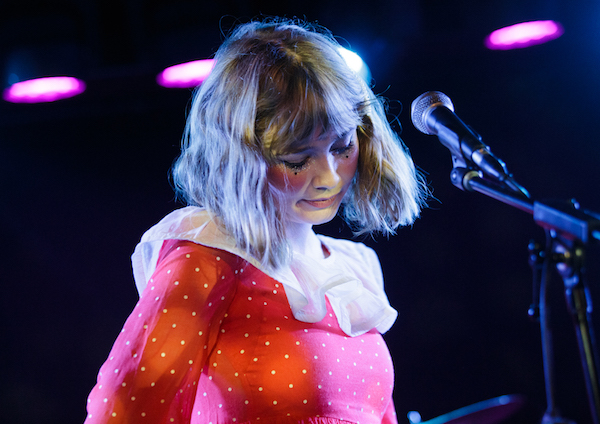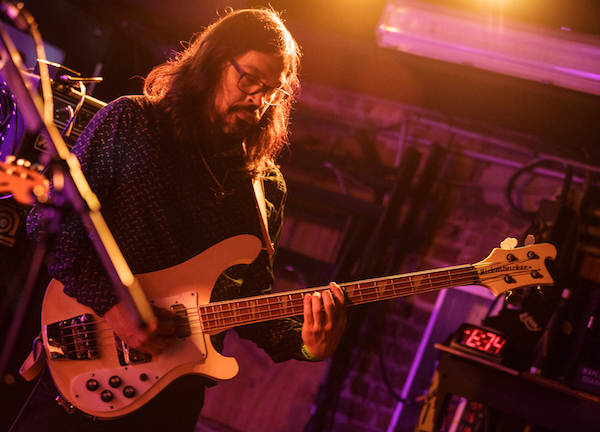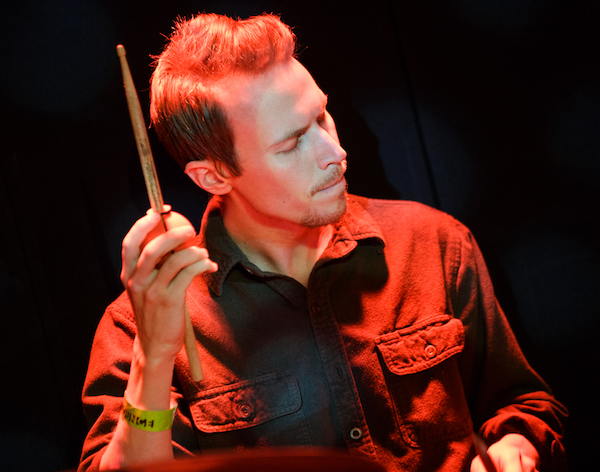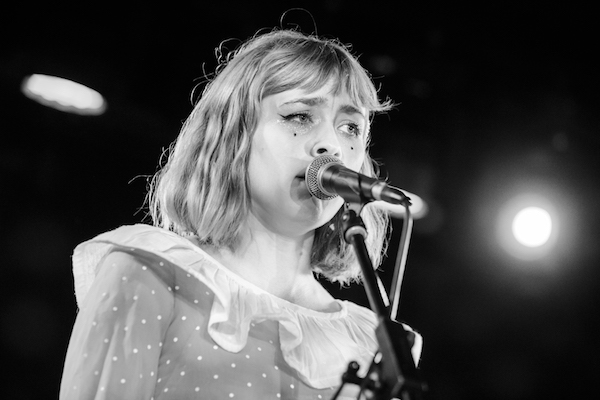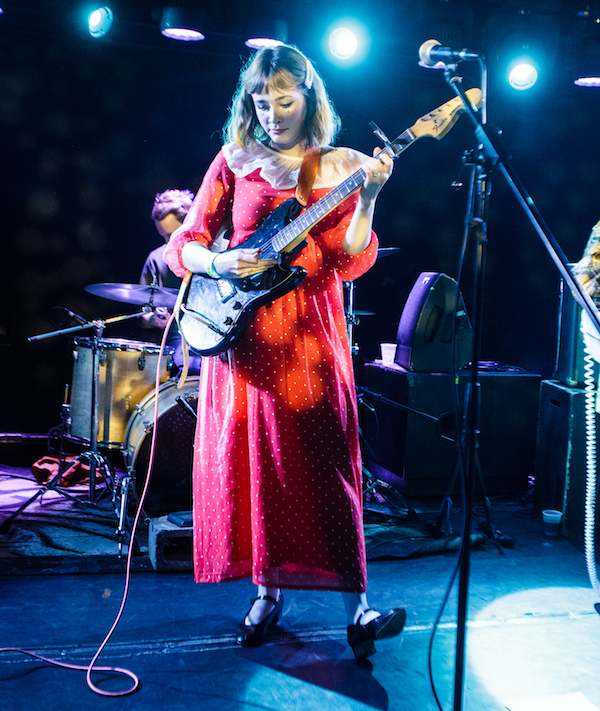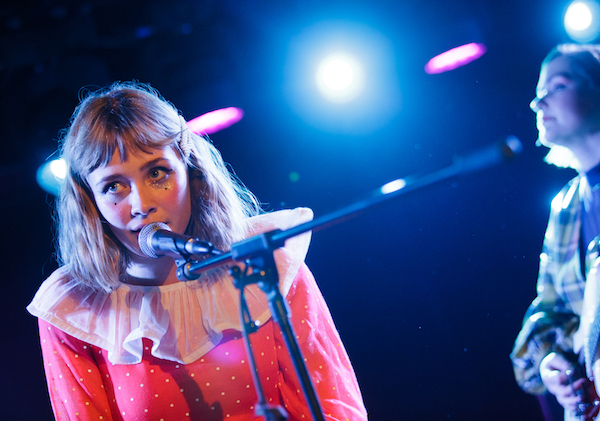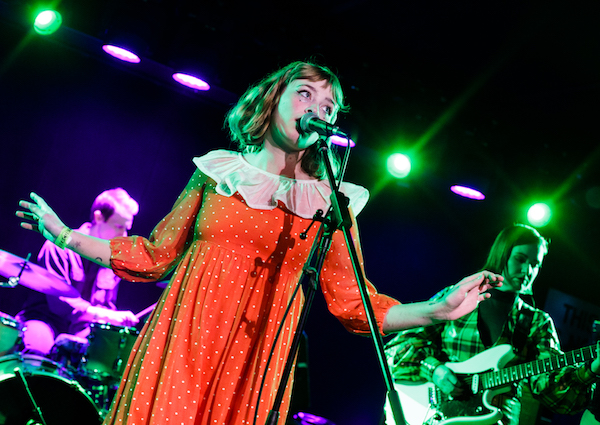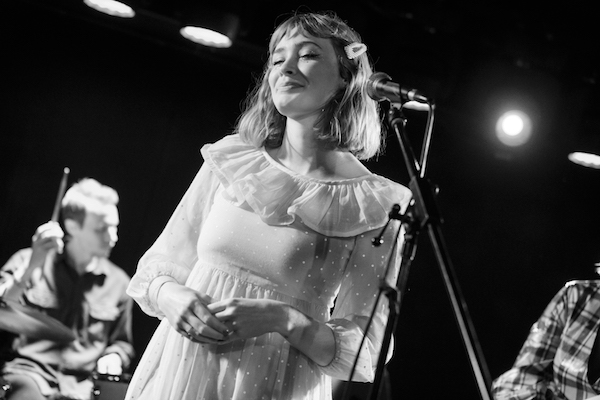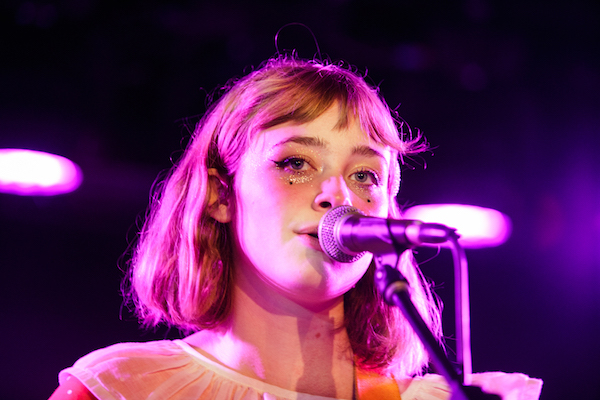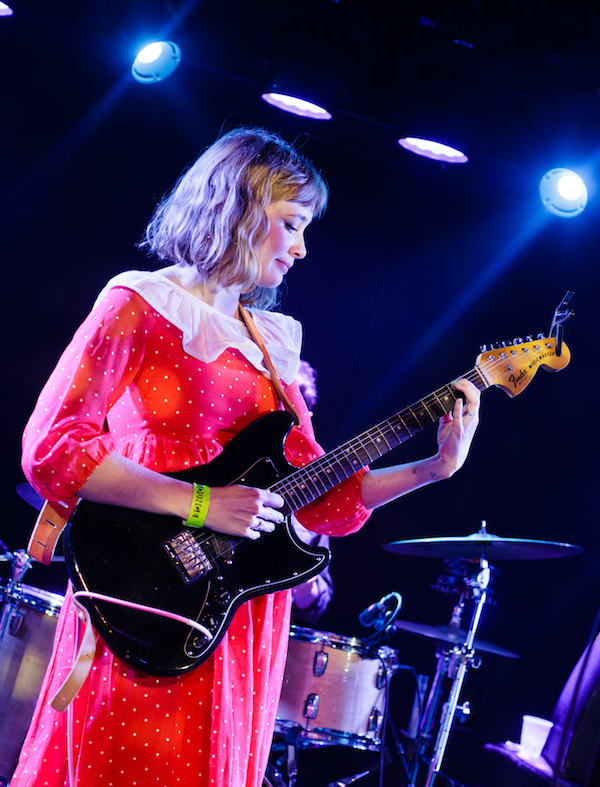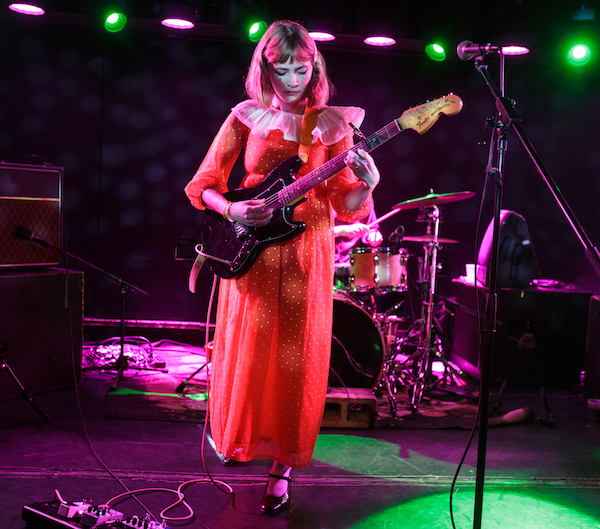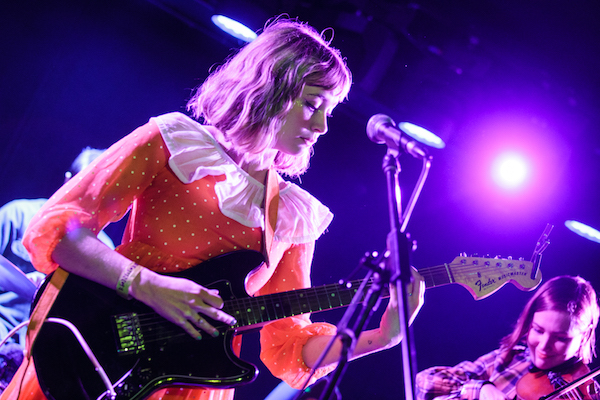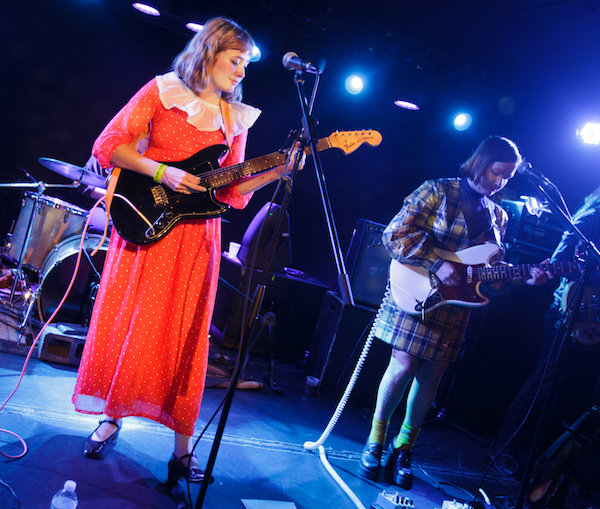 Alexandra Savior setlist:
1. Vanishing Point
2. Shades
3. Howl
4. Mirage
5. Saving Grace
6. Can't Help Myself
7. Crying all the Time
8. Audeline
9. The Archer
10. Girlie
11. But You
12. Mystery Girl
13. Soft Currents
---
Join the conversation