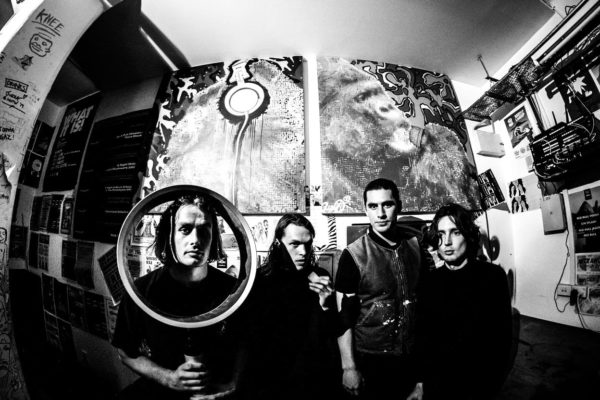 New Zealand indie outfit Marlin's Dreaming has released the first single, "Sink or Swim," taken from their new album, Quotidian.
The track has a shoegaze influenced beach rock sound, like a combination of the dreamy and hazy elements of DIIV and some more of the melodic polish of Real Estate. All the elements come together with the lush vocals showcased in the chorus that slowly but surely reveals it's sneaky and smart pop hooks that soon reel you in.
Below find a description about the song from the band.
"It's a song about detachment, the feeling of struggling to be present and feeling like I was at the whim of something outside of myself," said frontman Semisi Maiai about the inspiration for the new song. "I wrote it over the last year where I felt like I was going through motions of living without much pre-consideration or afterthought, just simply doing things as they happened."
Enjoy the official "Sink or Swim" music video below.
---
Join the conversation