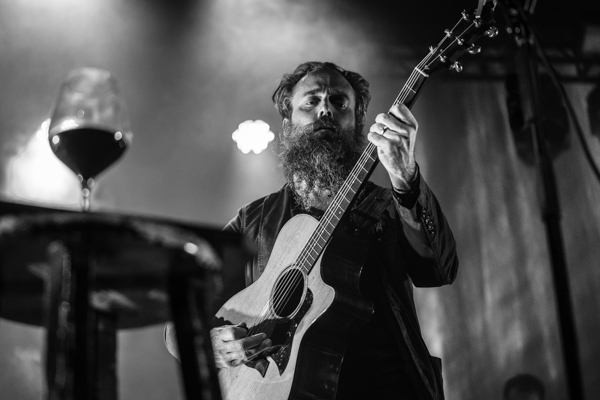 Photos by Anthony Mulcahy
Last year saw Calexico and Iron & Wine bring their collaboration back with the release of new album Years to Burn via Sub Pop. Last year we caught their lovely performance at Prospect Park and they recently kicked off the second leg of the tour to begin the new year.

On February 6th their tour brought them back to New York City for a performance at Webster Hall, along with Half Waif, who opened the show.
Our photographer Anthony Mulcahy was there to capture shots of both performances, all of which can be found below, along with the setlist.
Half Waif: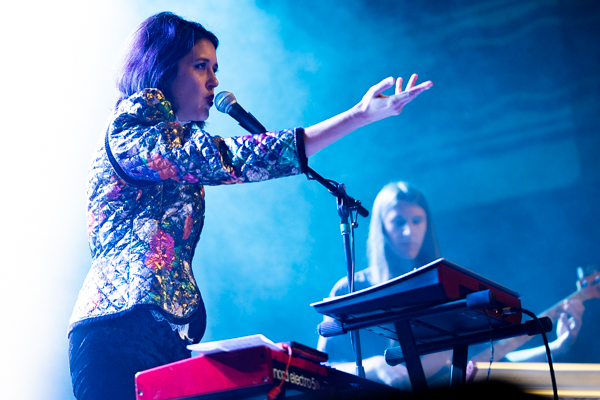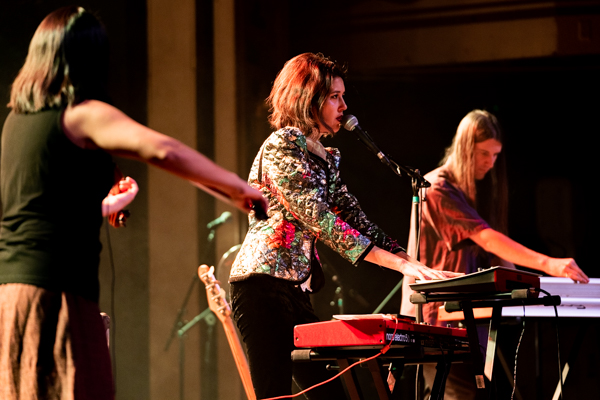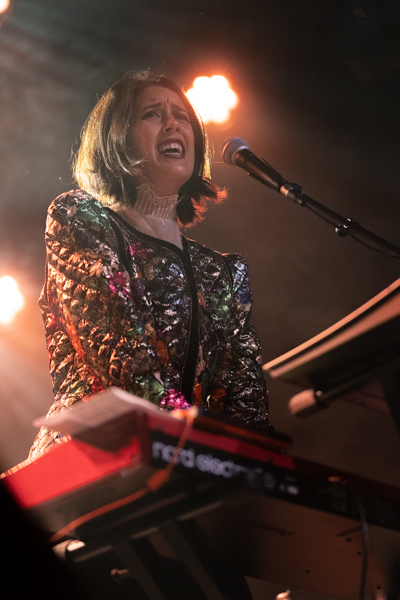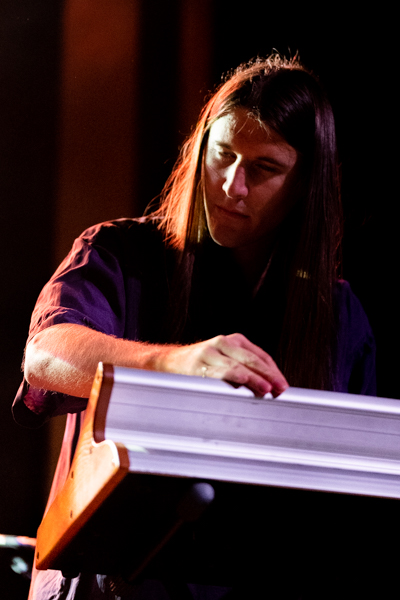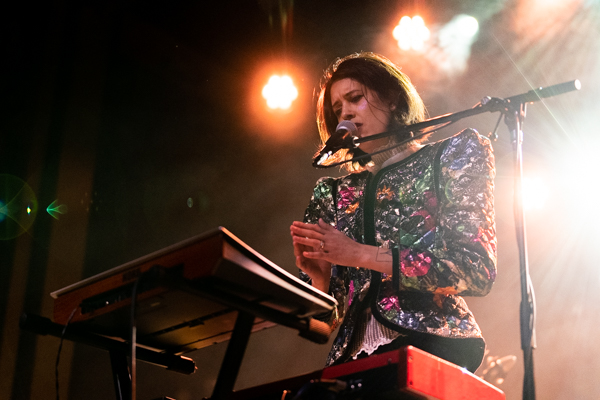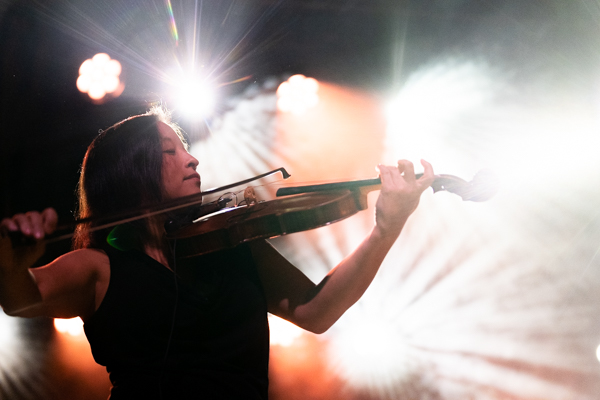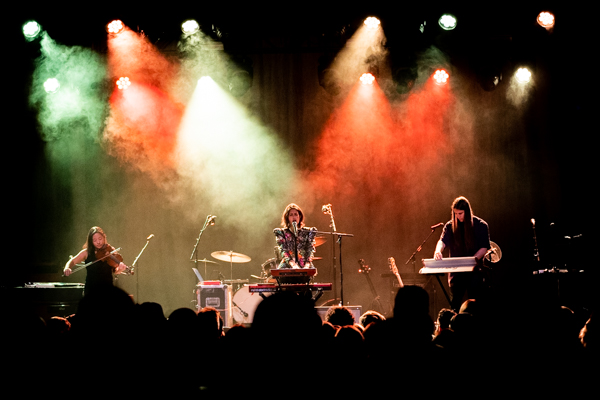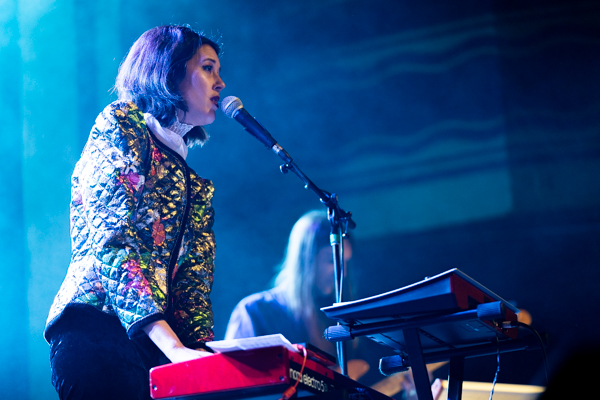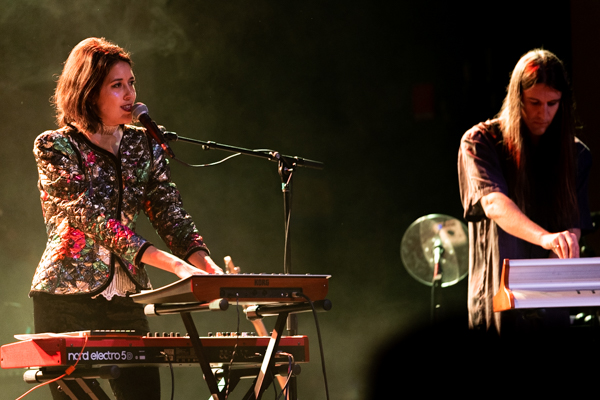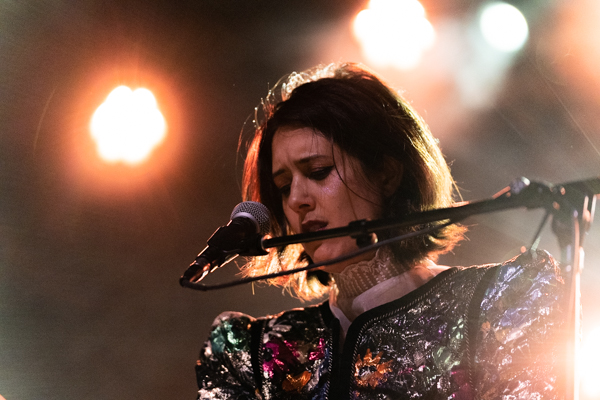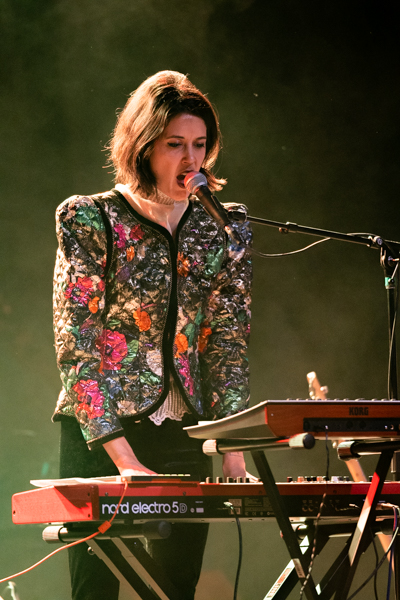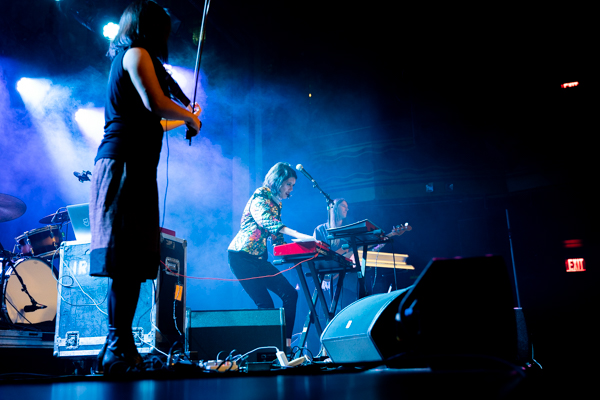 Calexico and Iron & Wine: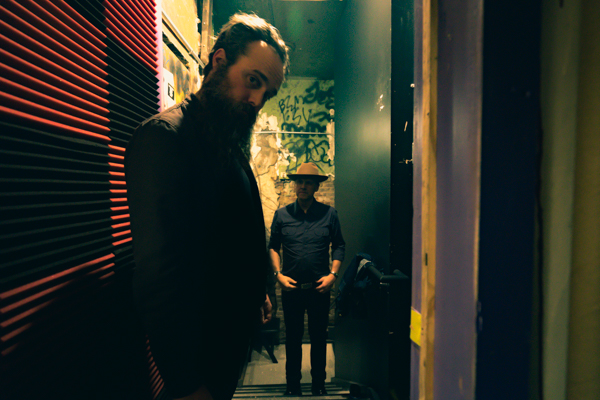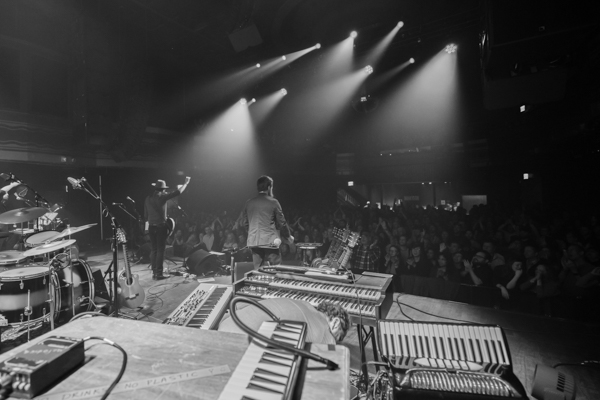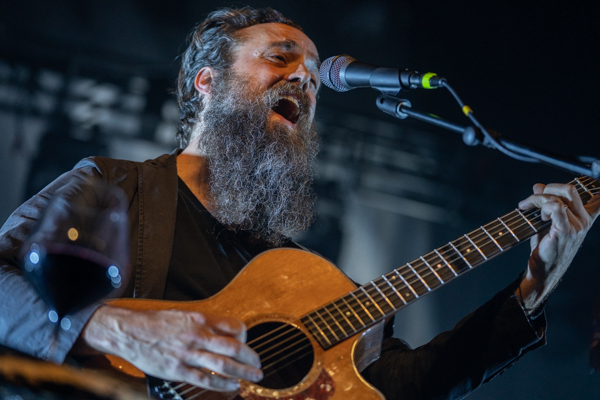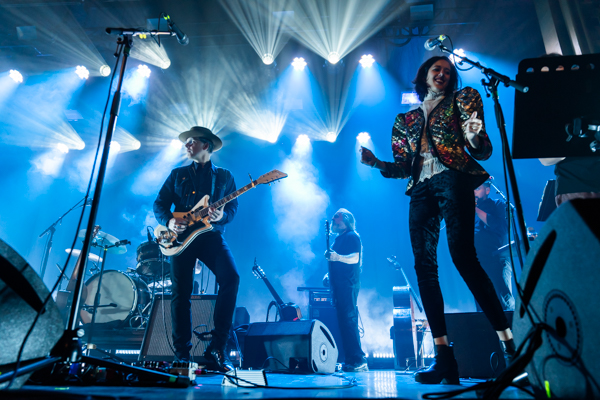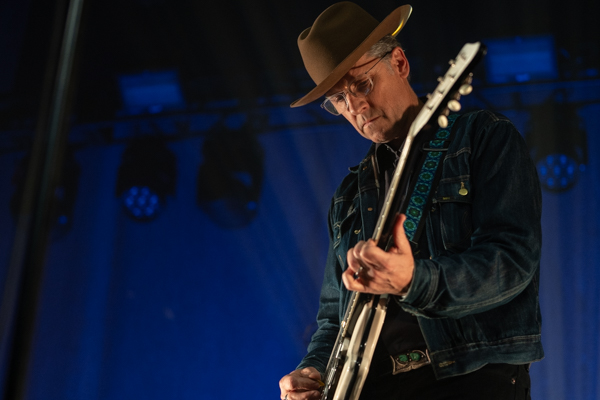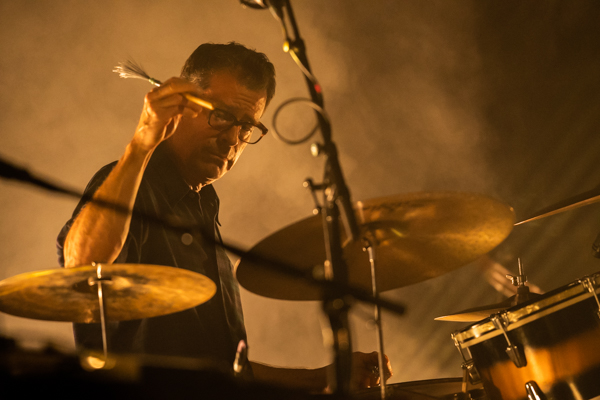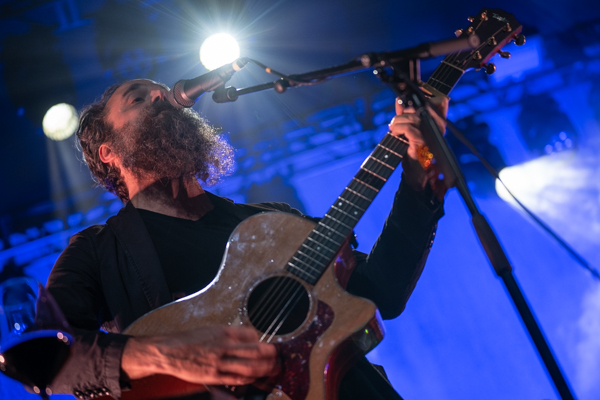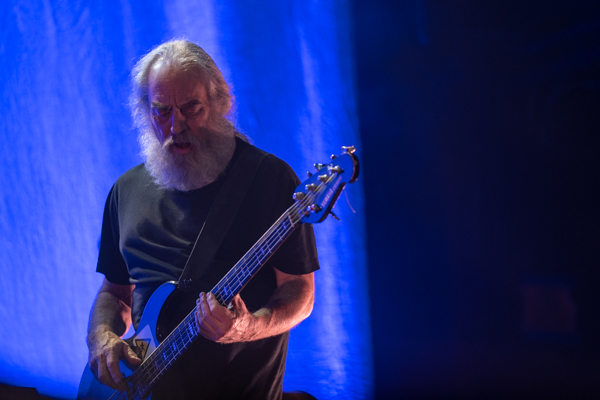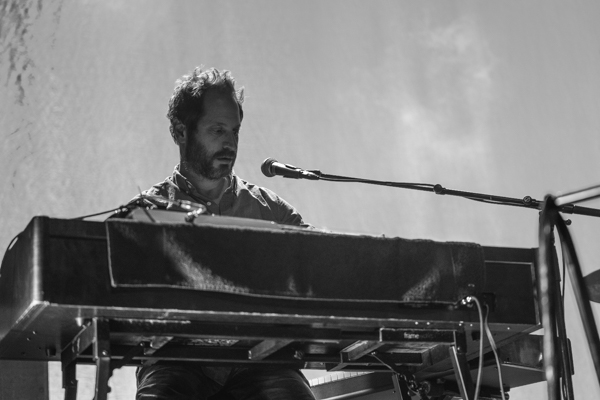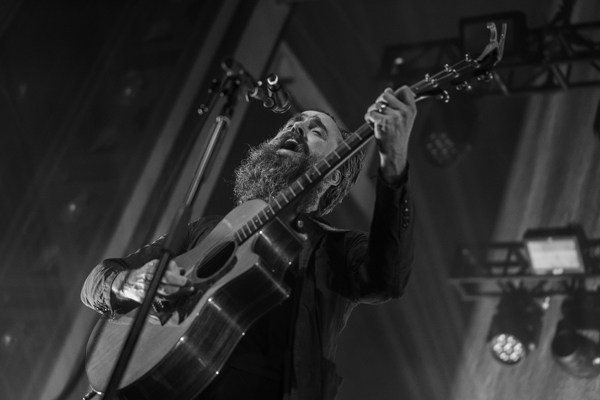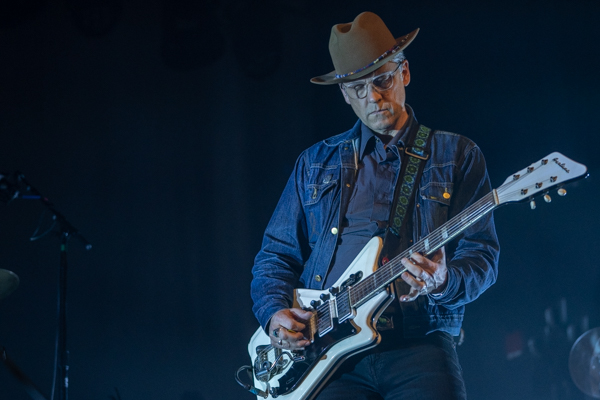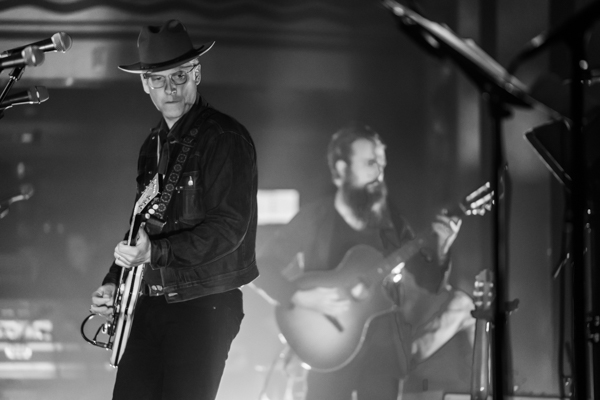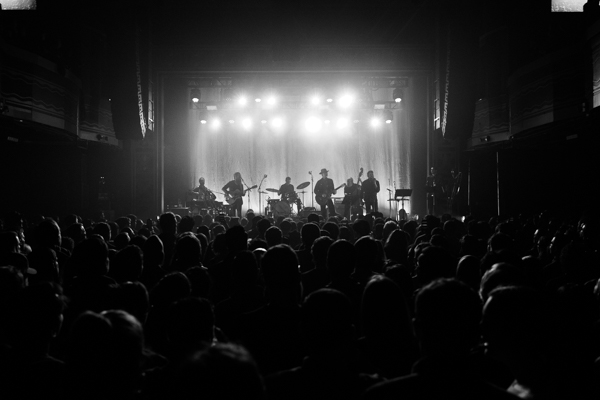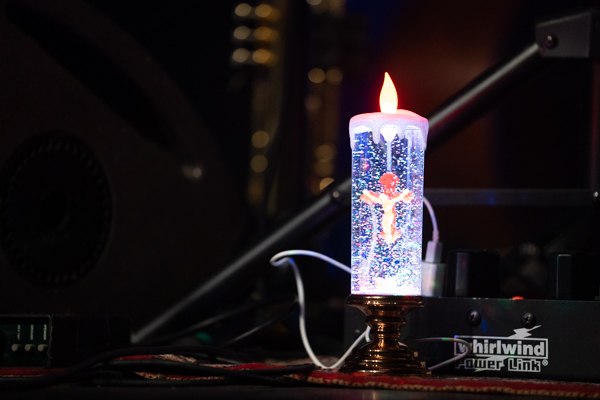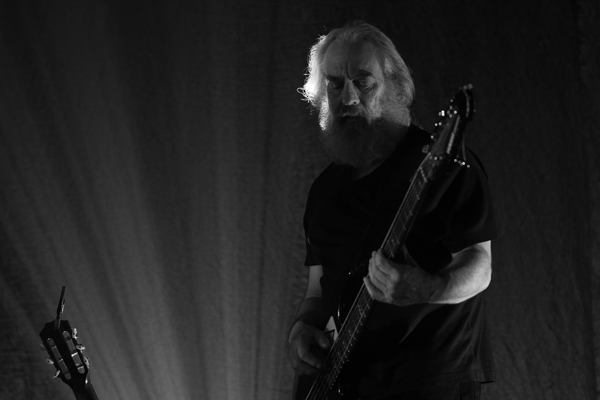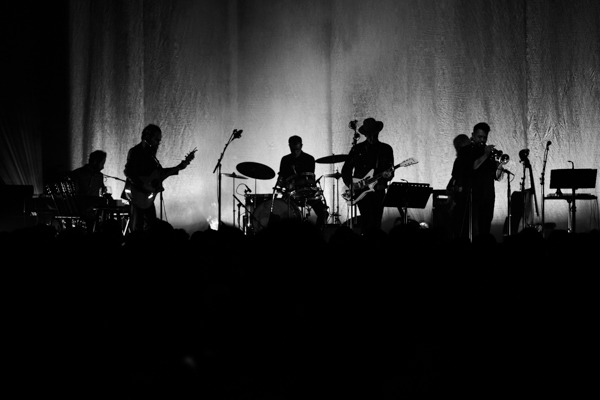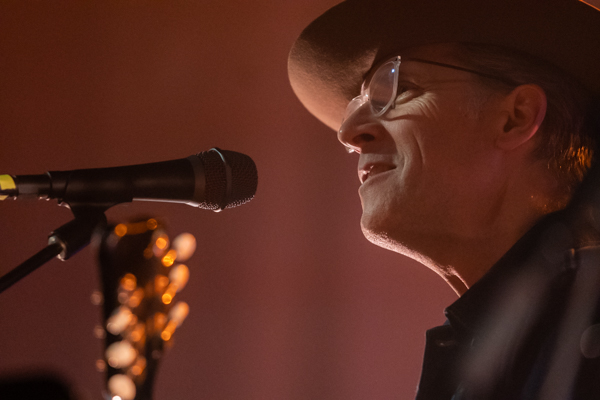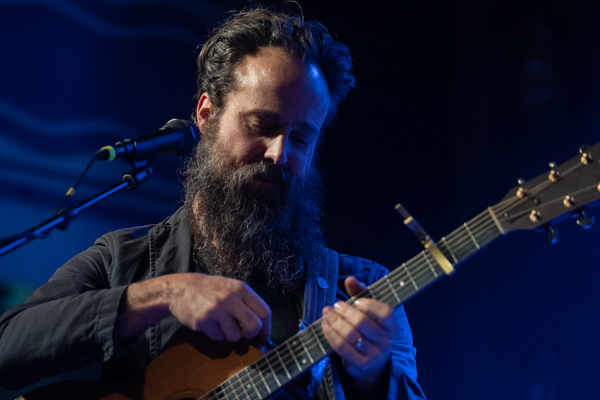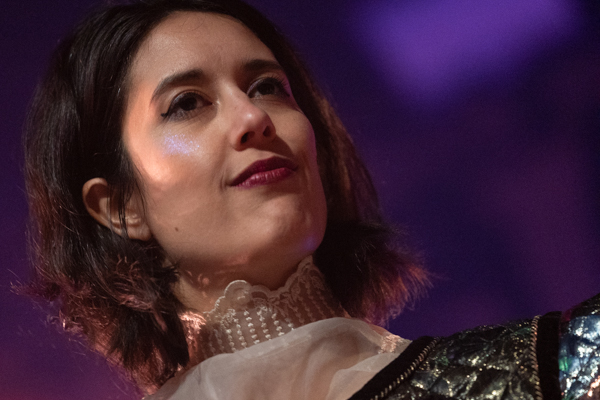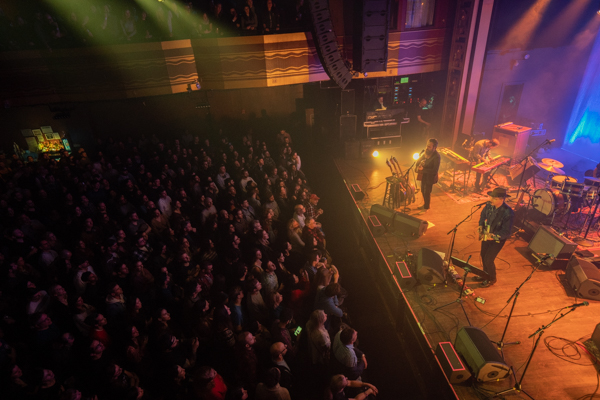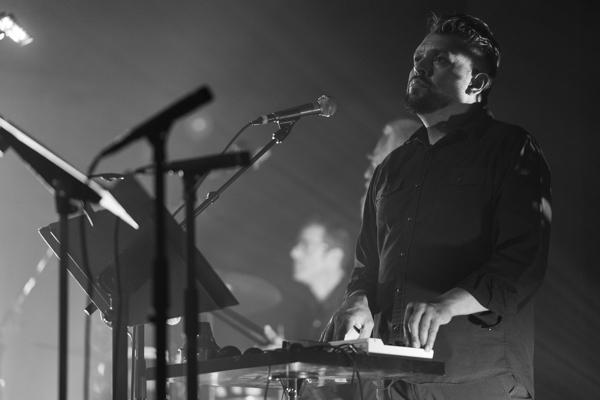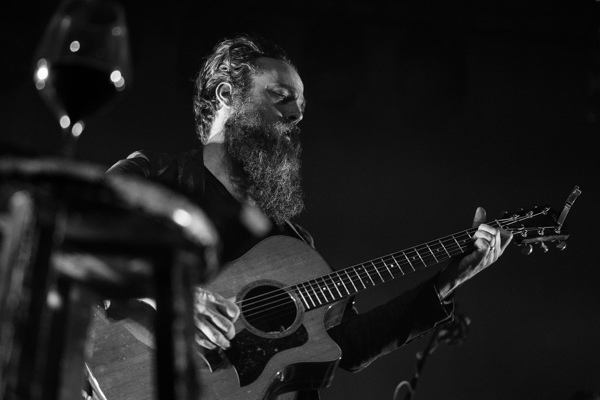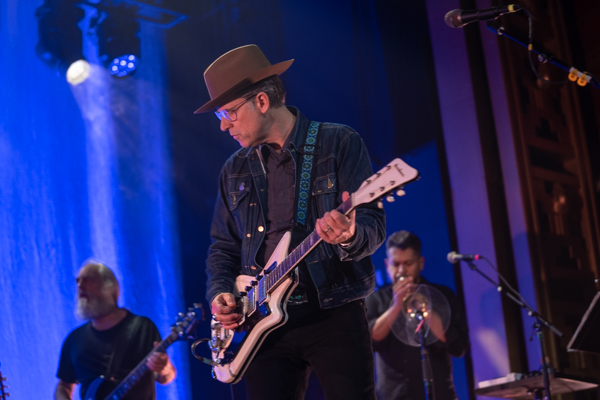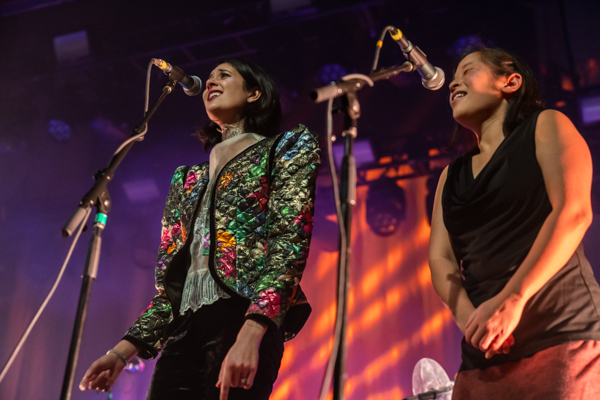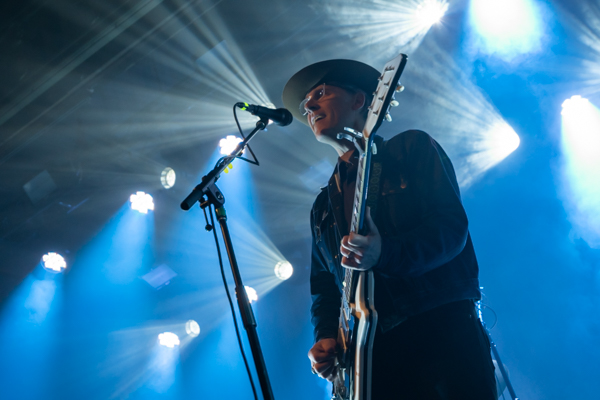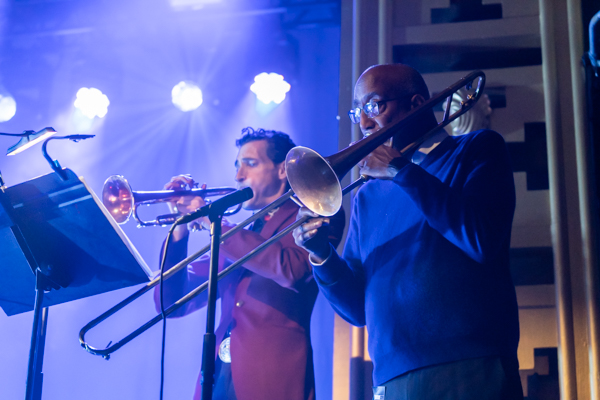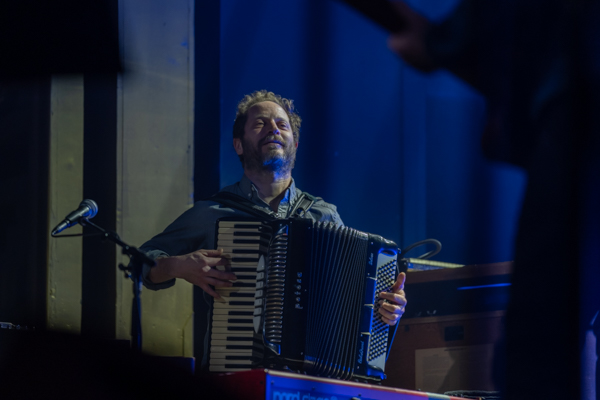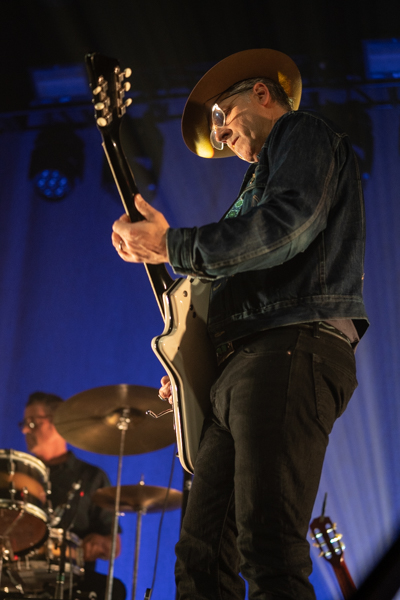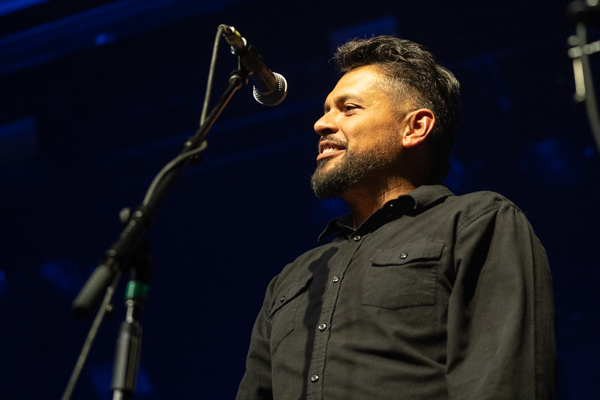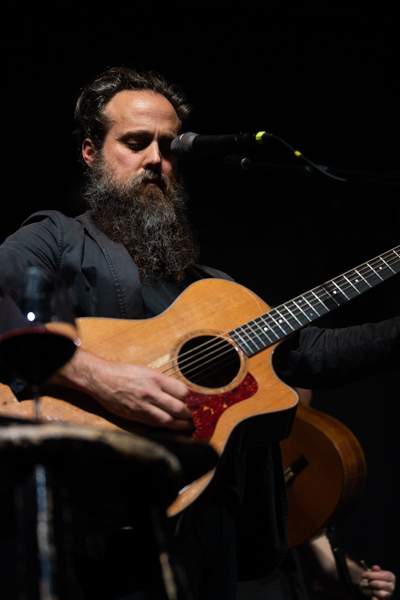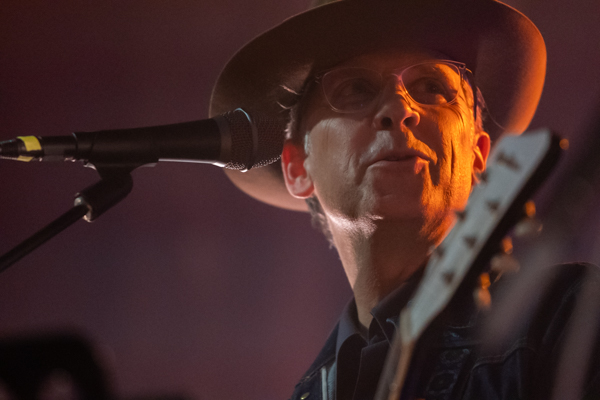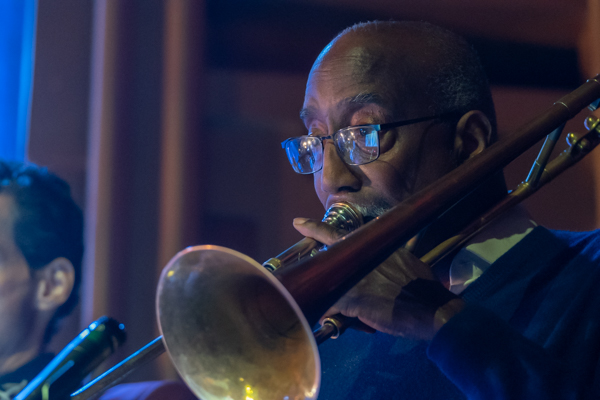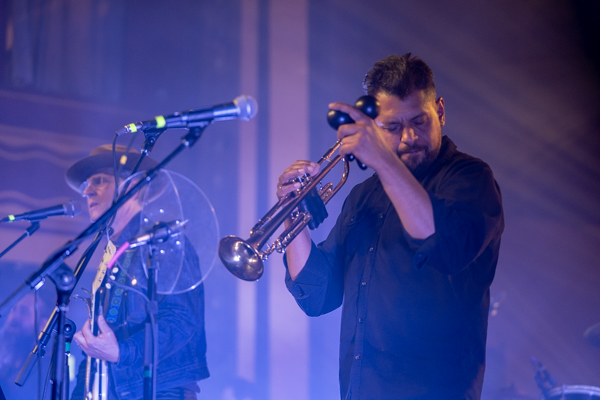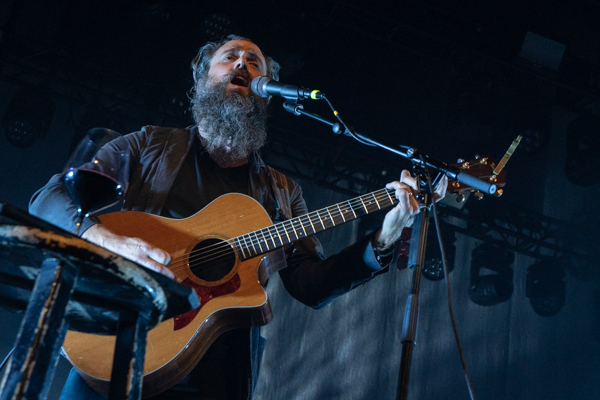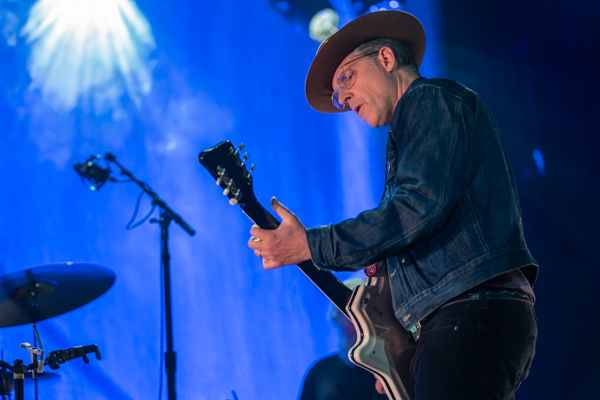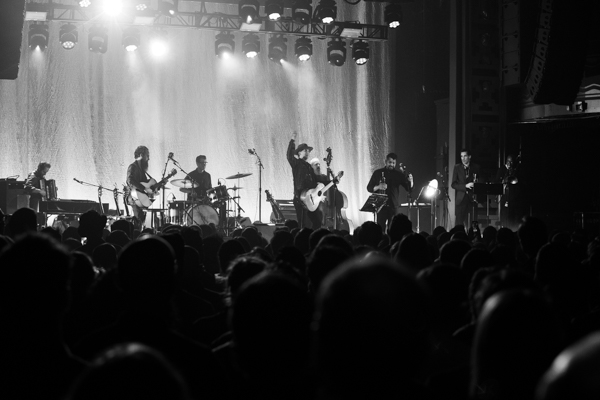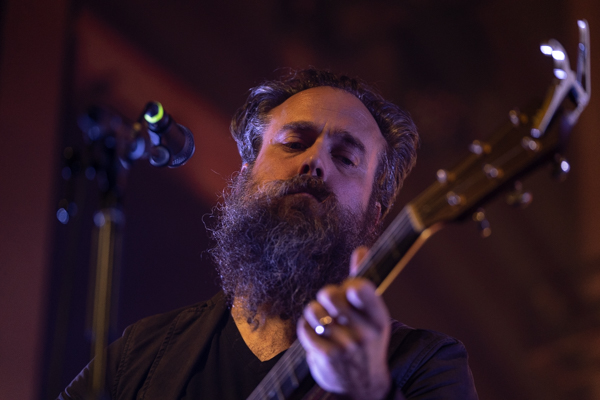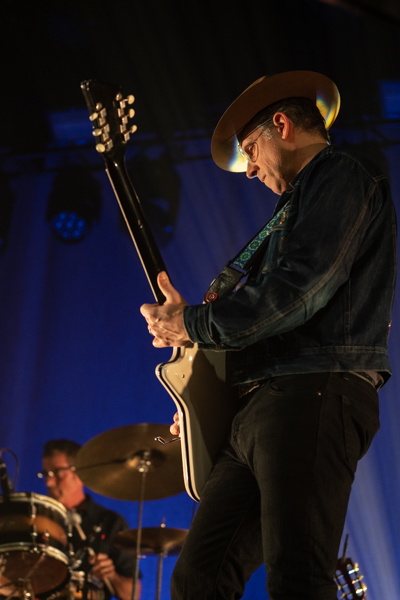 Calexico and Iron & Wine setlist:
1. Father Mountain
2. Prison on Route 41
3. Follow the Water
4. He Lays in the Reins
5. Glimpse (Calexico song)
6. Sixteen, Maybe Less
7. The Bitter Suite (Pájaro / Evil Eye / Tennessee Train)
8. Bring On the Dancing Horses (Echo & the Bunnymen cover)
9. Flores y tamales (Calexico song)
10. Naked as We Came (Iron & Wine song)
11. [Unknown]
12. [Unknown]
13. Red Dust
14. I Lost It (Lucinda Williams cover)
15. Midnight Sun
16. Burn That Broken Bed
17. What Heaven's Left
Encore:
18. A History of Lovers
19. In Your Own Time
---
Join the conversation