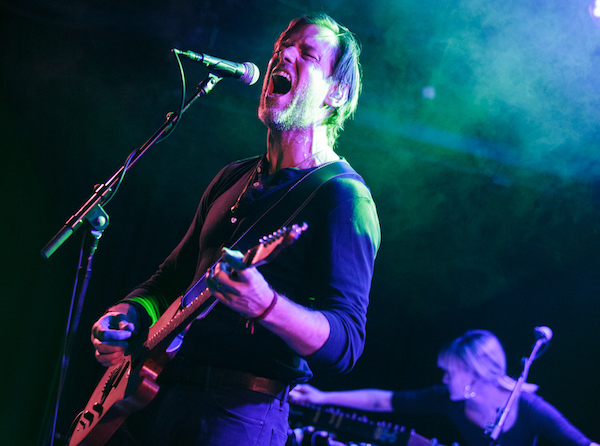 Photos + Article by Will Oliver
Radiohead's Ed O'Brien is gearing up for the release of his debut solo album under the name EOB. The album, entitled, Earth, will be released via Capitol Records on April 17th.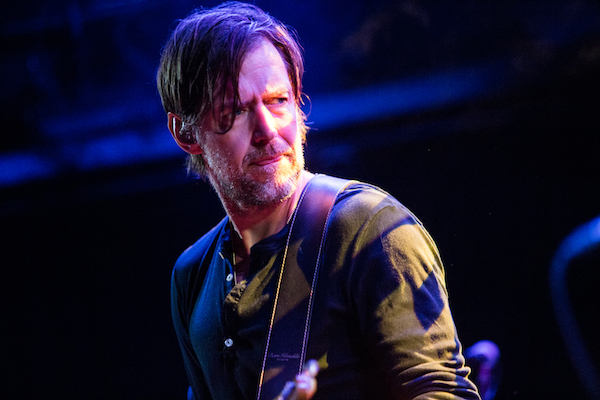 Last week, O'Brien kicked off a set of intimate shows to showcase the songs off the album for the very first time to a live audience. This included a very sold out show at Le Poisson Rouge on February 10th.

As thrilling as it was to see someone such as O'Brien in a room like LPR, it was O'Brien who admitted to the packed room that he had been nervous about these shows "since Christmas," and when joking about how we only knew two of his songs, he hilariously compared their need to fill out the set with covers as been "much different from the other job," with "echoes of Pablo Honey."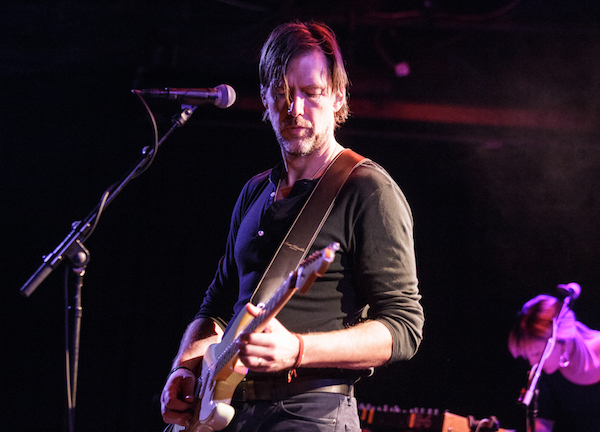 Standout offerings from his solo material included the sprawling single "Brasil," as well as the very expansive and colorful "Olympik," which kicked off the encore with style and left a lasting impression throughout the crowd. The covers he and his tight live band performed included Layo & Bushwacka!'s "Love Story," Ulrich Schnauss' "On My Own," and Labi Siffre's "I Got The," which closed out the encore.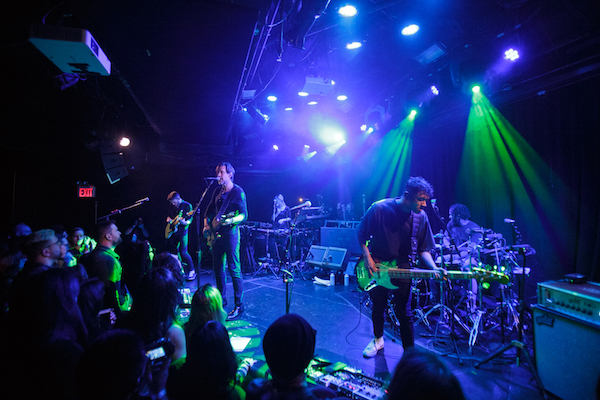 Equally as great as the live performances of these songs were the personal antidotes shared from O'Brien, such as his story about an encounter with an old lady at Whole Foods the morning of the show. He was discussing the self-doubt that he had about playing and how upon encountering her at the store, she knew he was a musician just looking at his tote bag. She then told him "Express yourself to your fullest. Don't hold back," and he smiled and told us that was exactly what he needed to hear.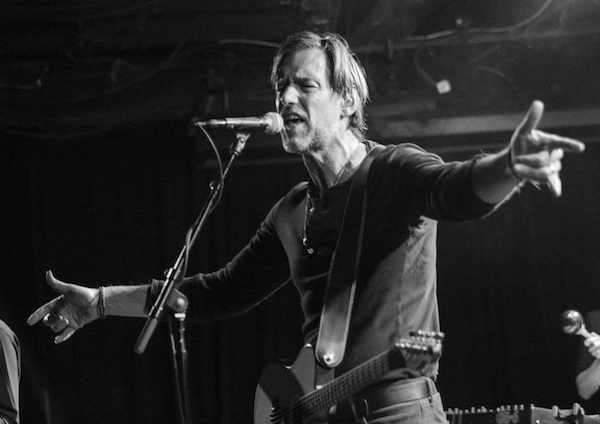 We are excited to see how these songs shape up on their respective studio versions and how they will continue to grow over time as he and his band continue to explore them live.
For now, find a full gallery of photos posted below, along with the setlist.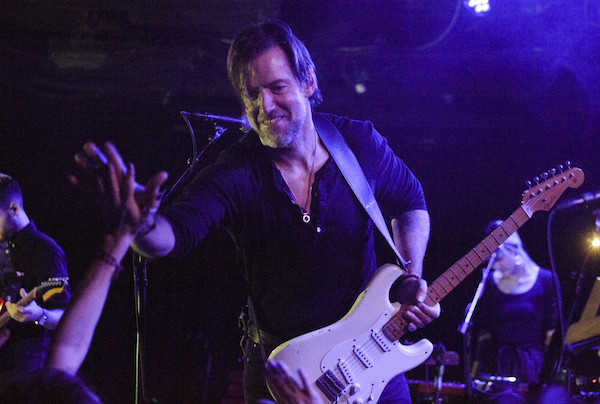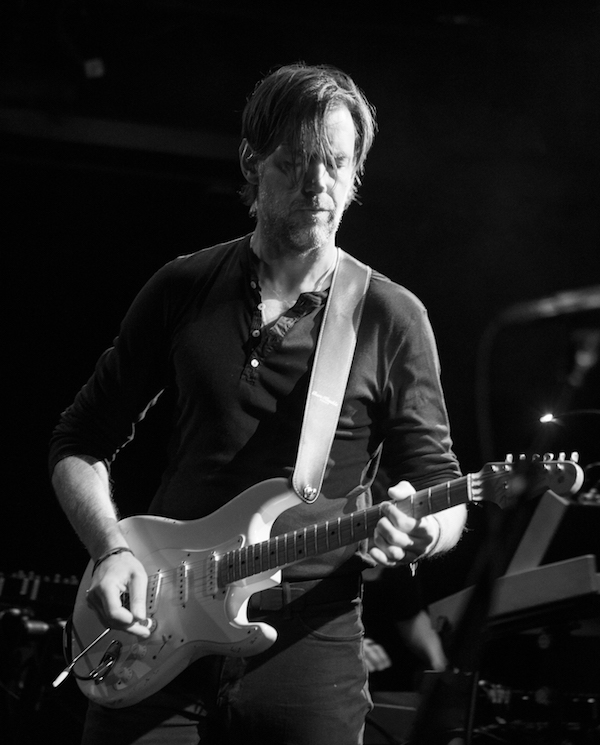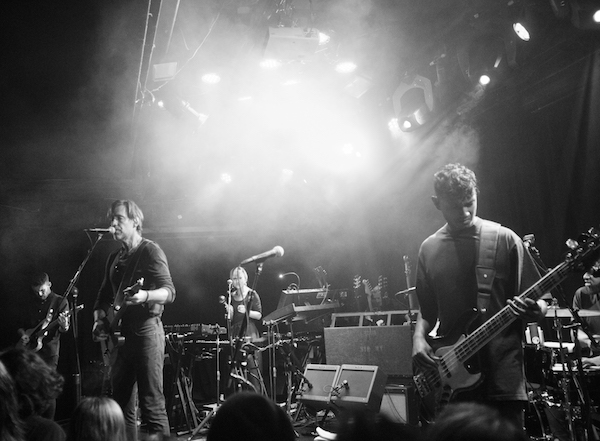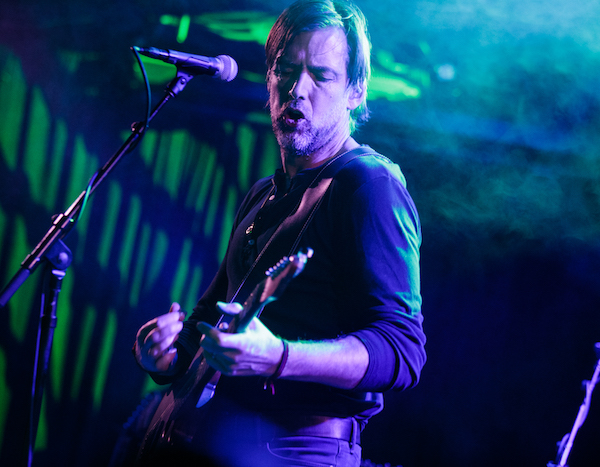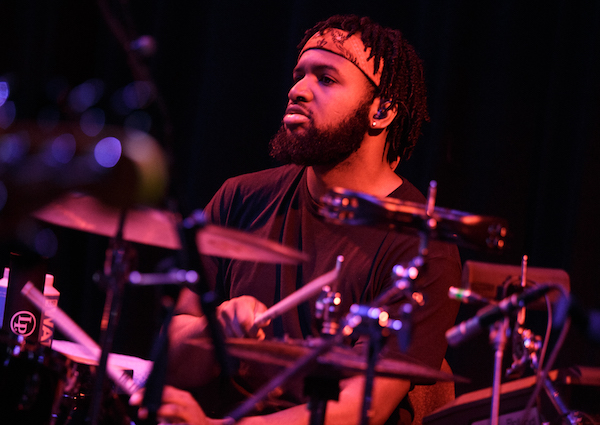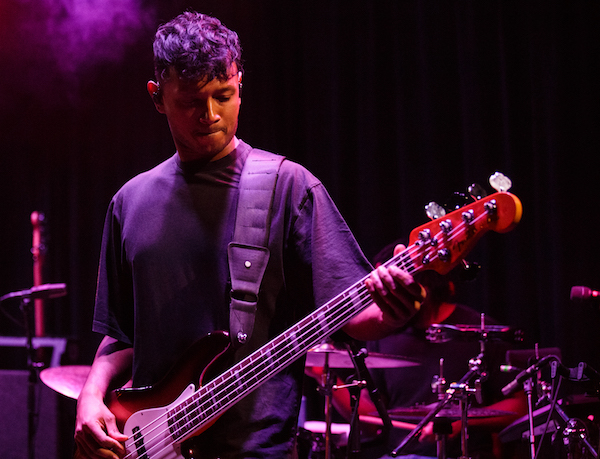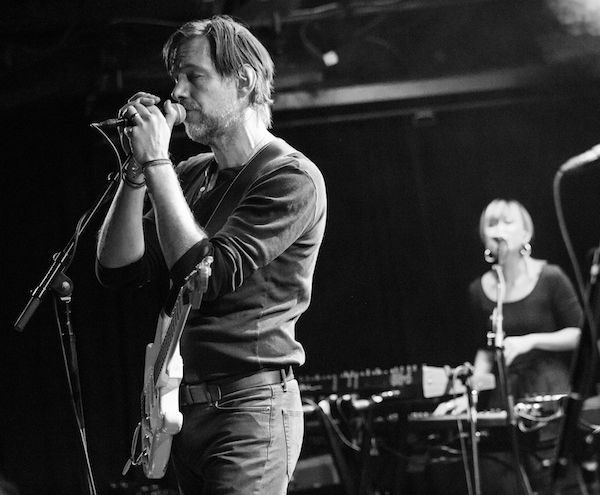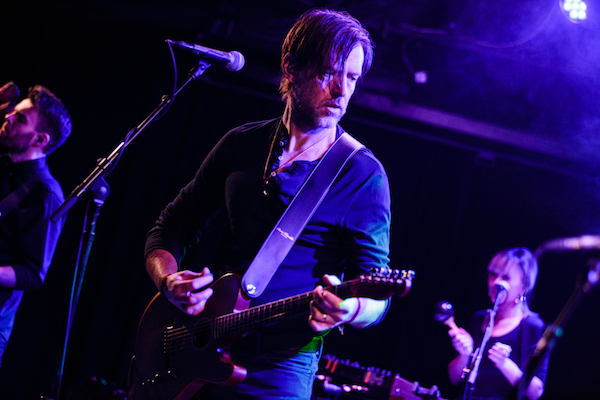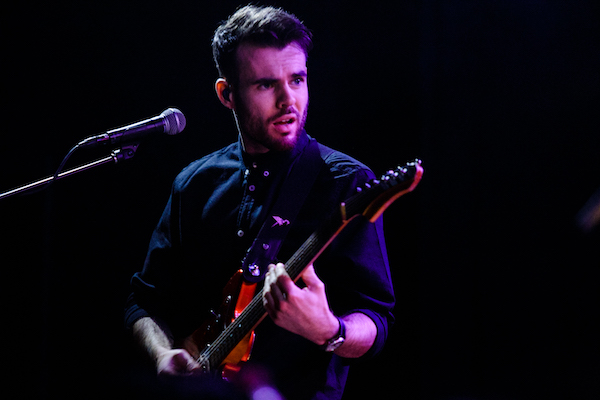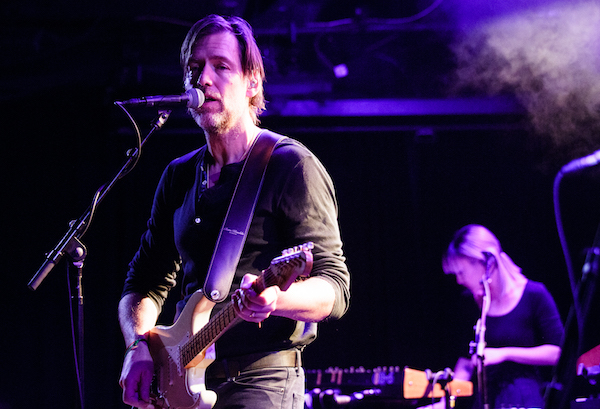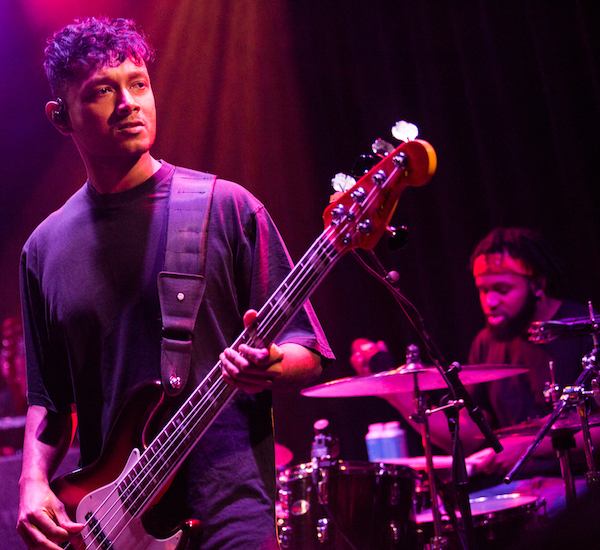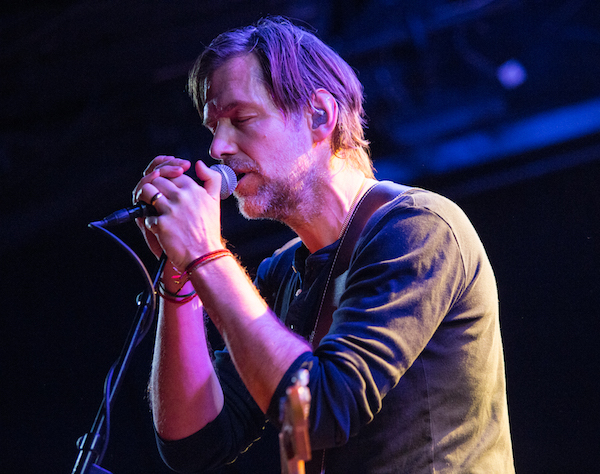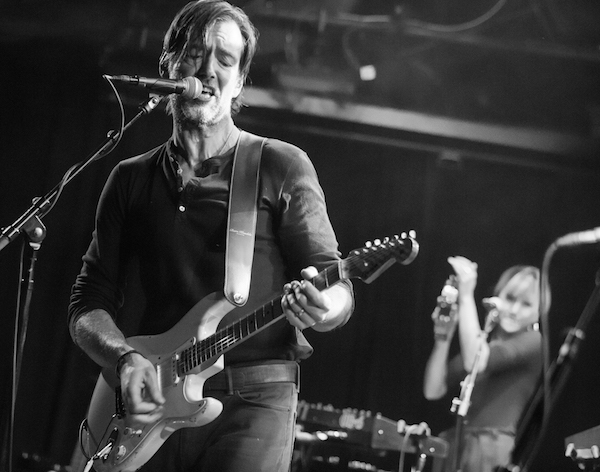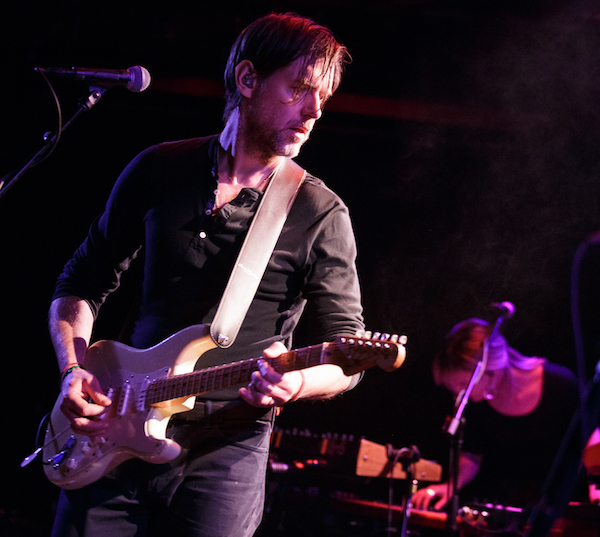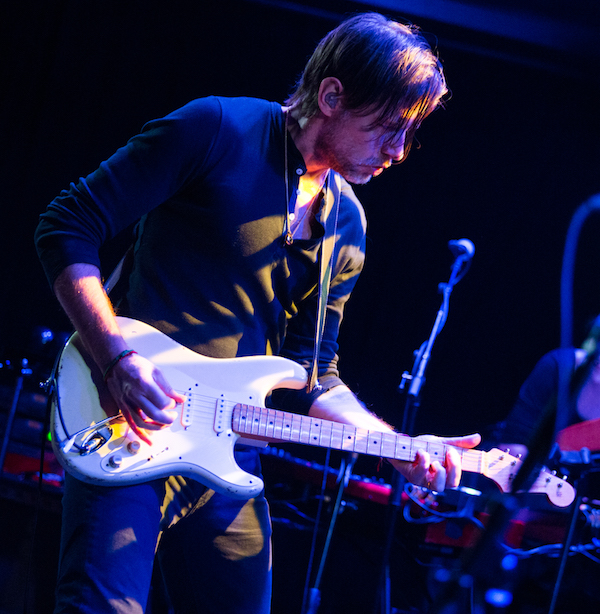 Ed O'Brien setlist:
1. Love Story (Layo & Bushwacka! cover)
2. Shangri-La
3. Banksters
4. Mass
5. Long Time Coming
6. Deep Days
7. On My Own (Ulrich Schnauss cover)
8. Sail On
9. Brasil
Encore:
10. Olympik
11. I Got The (Labi Siffre cover)
---
Join the conversation