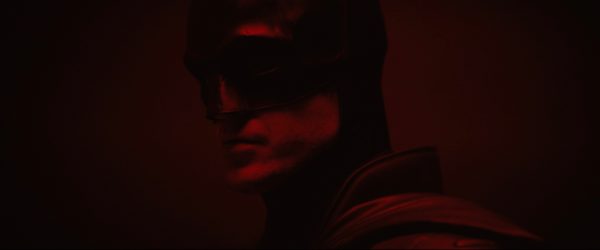 Matt Reeves' The Batman has started filming and today the director gave us our first look at Robert Pattinson as The Dark Knight posted a video of a camera test with the actor donning the suit.
Pattinson looks great in the suit, which features some moody red lighting and a score from composer Michael Giacchino.
Get your first look at Robert Pattinson's Batman. It's still early but it looks like people will be eating crow very soon doubting the casting of Pattinson.
The Batman – Camera Test from Matt Reeves on Vimeo.
---
Join the conversation