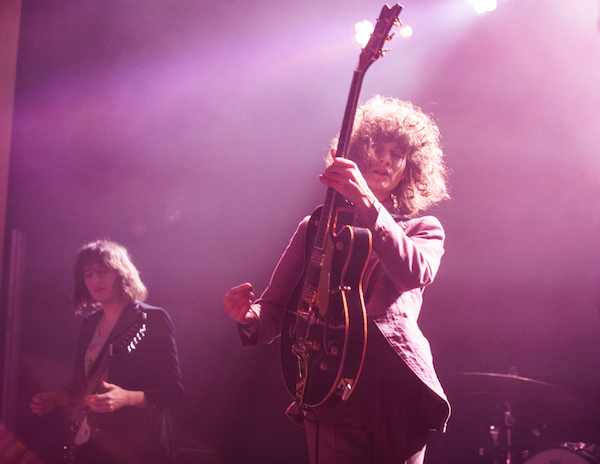 Article + Photos by Will Oliver
Last year saw British psych-rock outfit Temples return with their third album Hot Motion, which was released via ATO Records. Back in November, the band was set to return to New York for a performance at Webster Hall but the show was postponed and took place on January 22nd.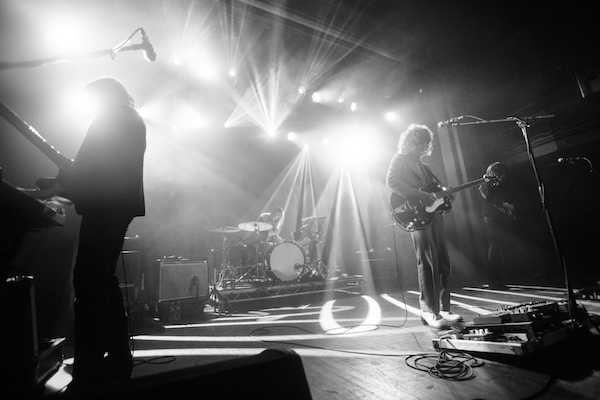 This was our first time catching the four-piece perform since they played Music Hall of Williamsburg back in 2017. Hot Motion didn't garner quite the same reaction as the band's previous releases but having seen the band play a few times before, I had a feeling that the songs would take on a completely new life in the live environment.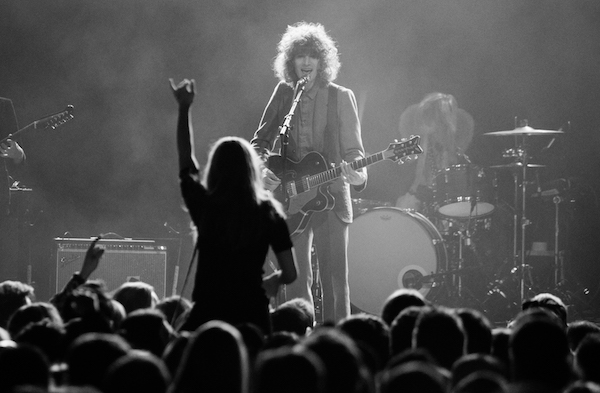 For instance, the title track "Hot Motion" was placed in the middle of their setlist and sounded as monstrous as you would imagine. The majority of the set consisted of the new material as well as all the old favorites from their still groovy 2014 debut album Sun Structures, with "Shelter Song" "The Golden Throne" and "Mesmerise" emerging as standouts, along with "Certainty," one of two songs played from their sophomore album Volcano.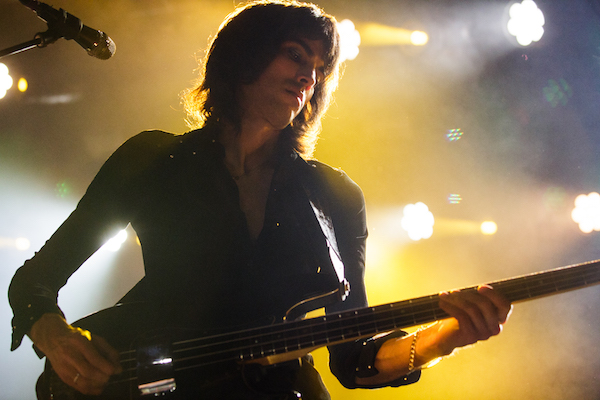 The live unit of guitarist/vocalist James Bagshaw, bassist Tom Warmsley, guitarist/keyboardist Adam Smith and drummer Rens Ottink really comes together in a room such as Webster Hall, such as the encore closing "Mesmerise," which saw them expand the song to its full limits, indulging in a delicious psych-rock exploration jam that was unlike any other performance of the song that I have seen from them to date and ended things on the highest note imaginable.
Find a full gallery of photos from their Webster Hall performance posted below, along with the setlist.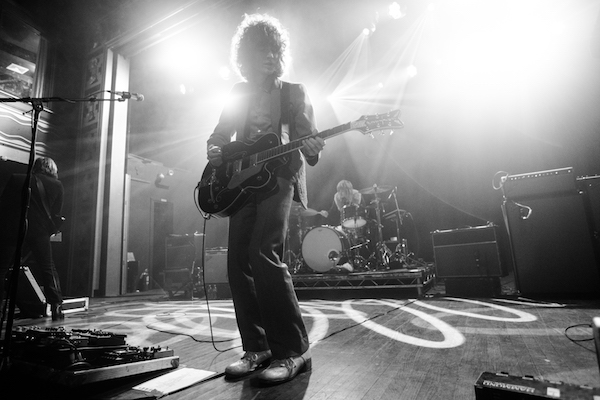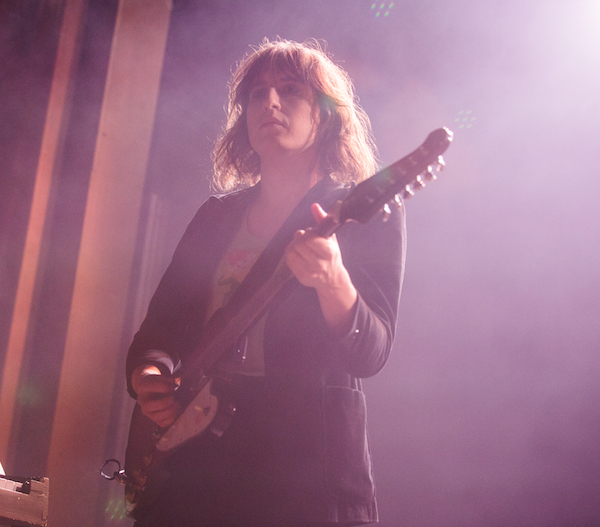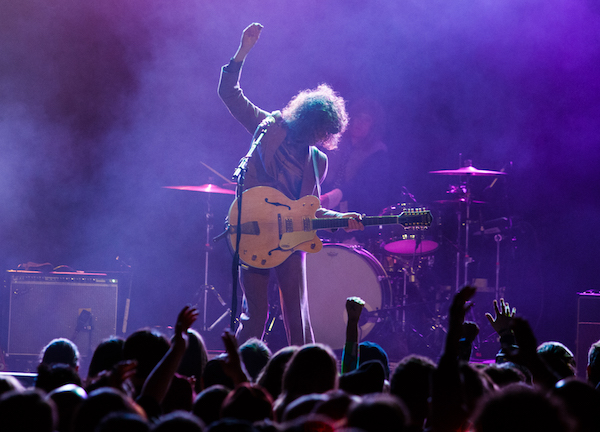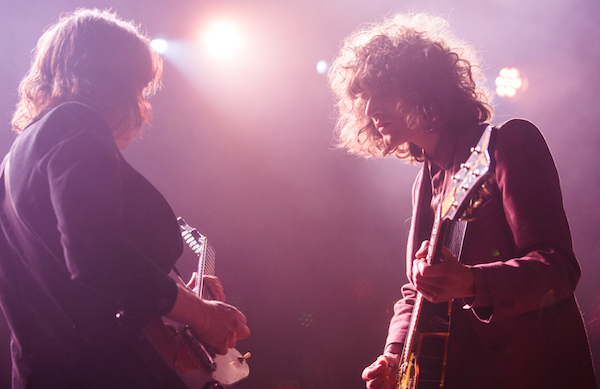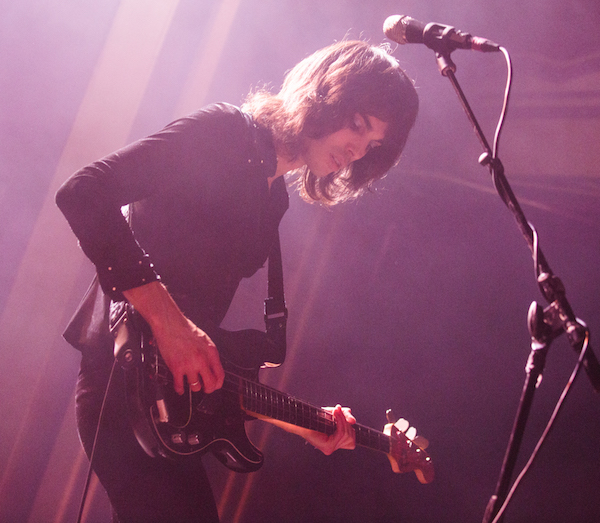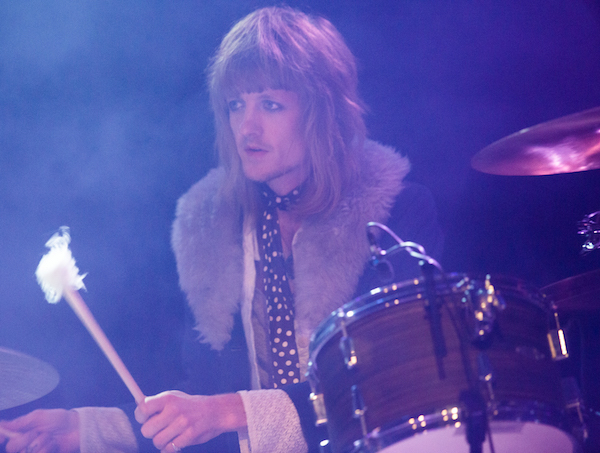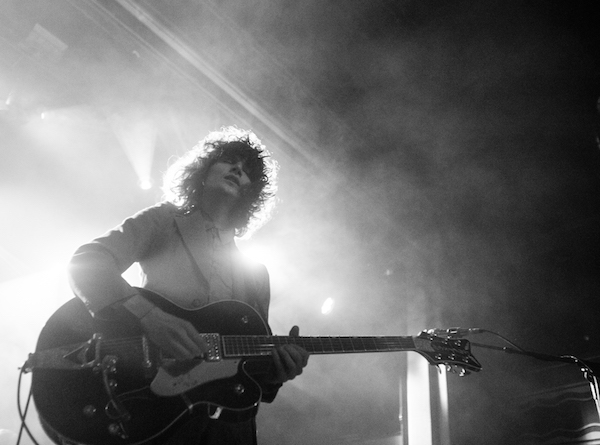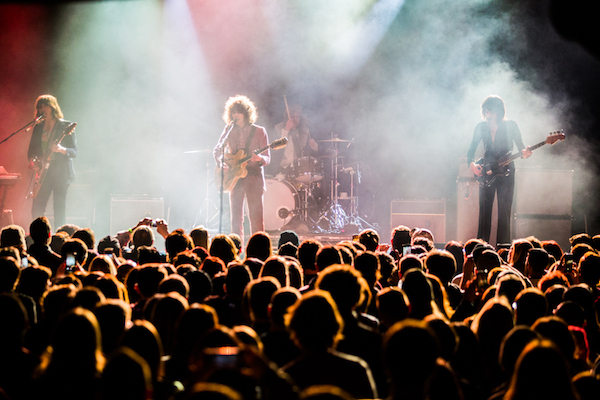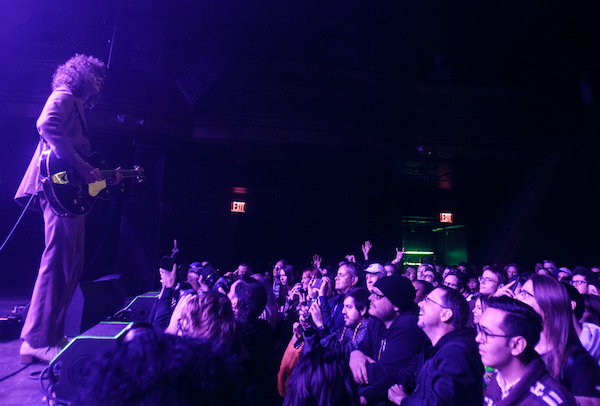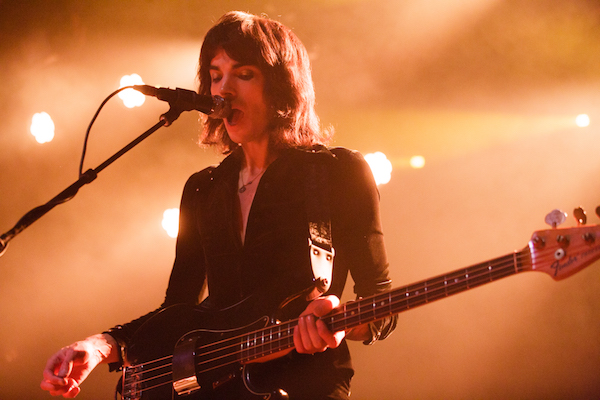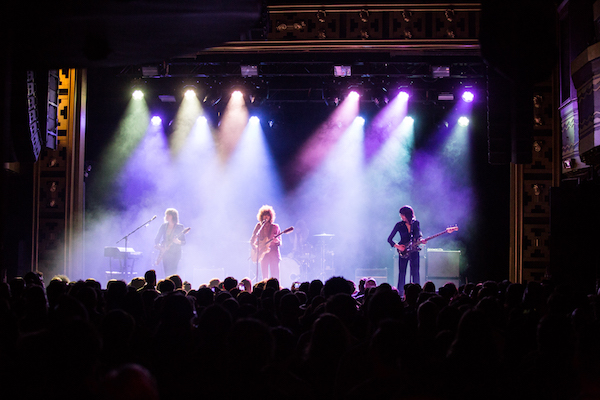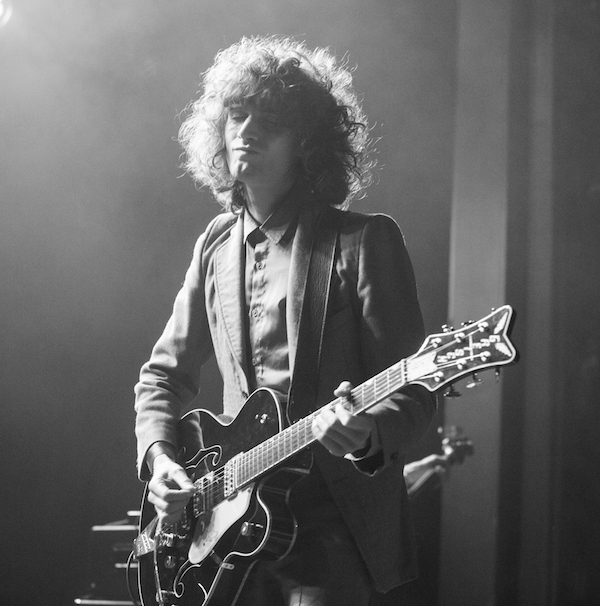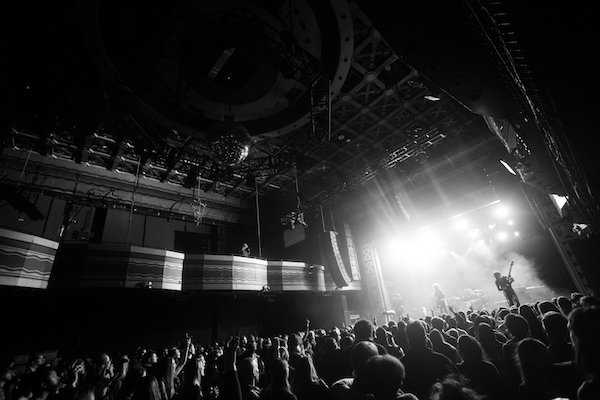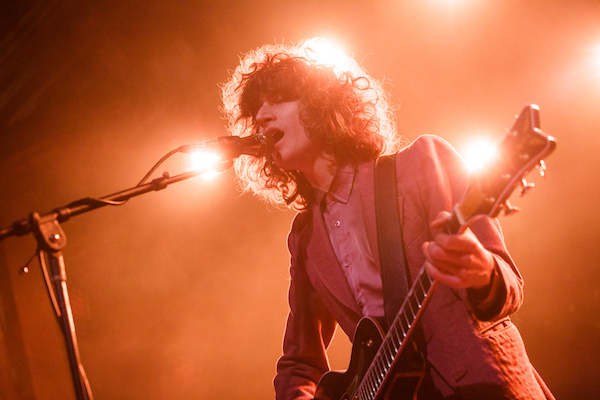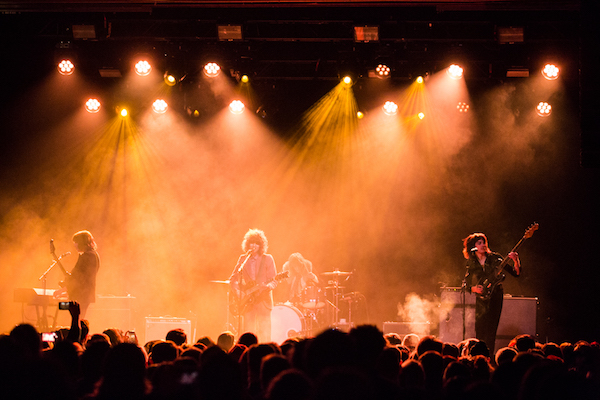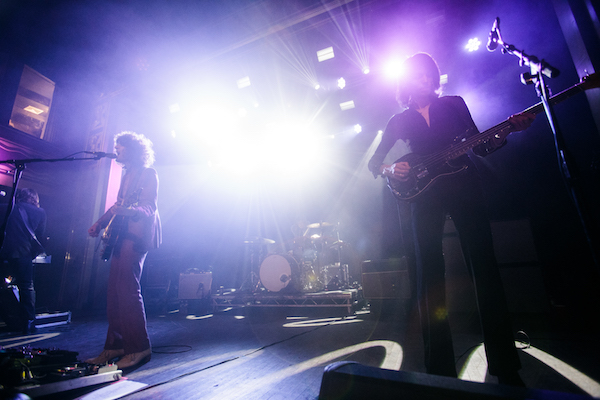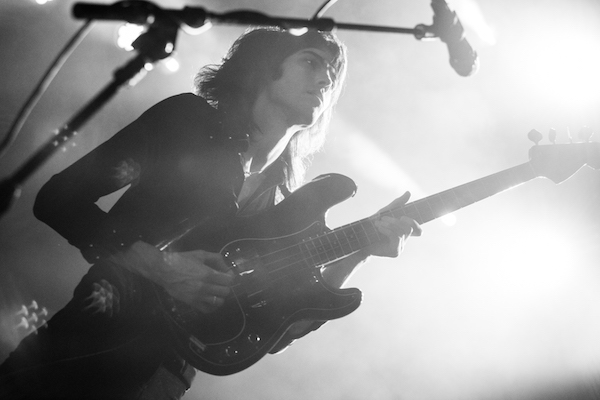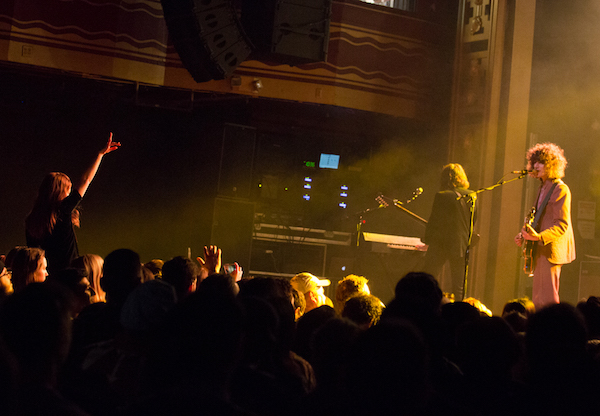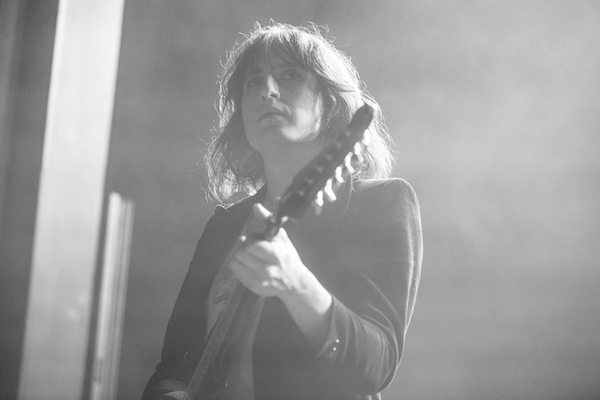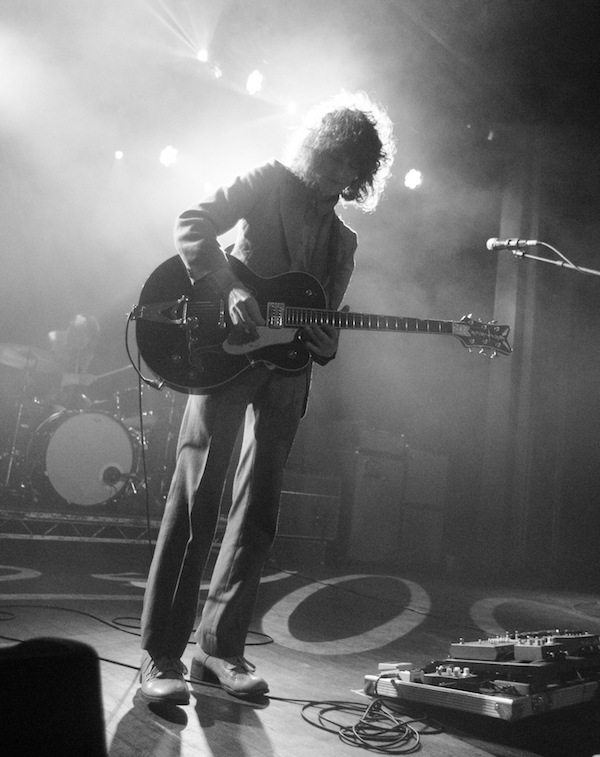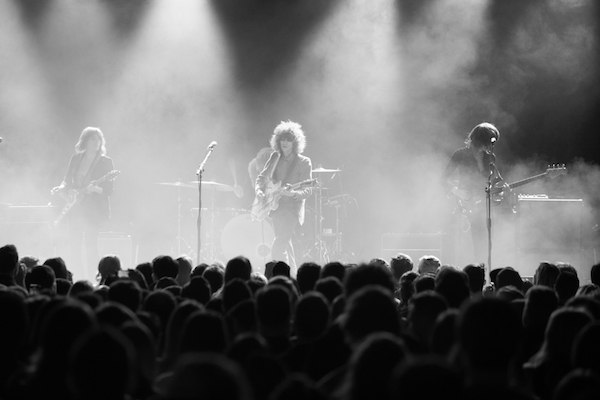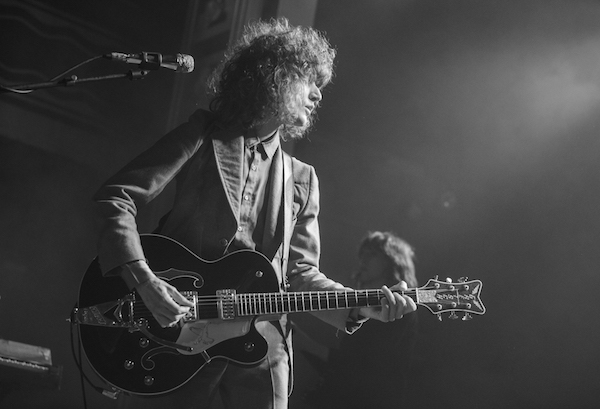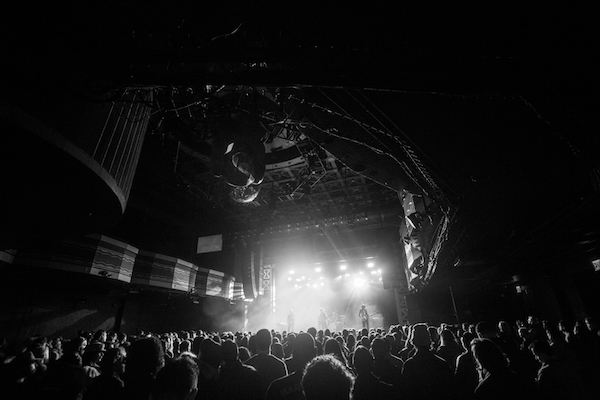 Temples setlist:
1. The Howl
2. Certainty
3. A Question Isn't Answered
4. You're Either on Something
5. Colours to Life
6. Holy Horses
7. The Golden Throne
8. Oh the Saviour
9. Hot Motion
10. The Beam
11. Context
12. Keep in the Dark
13. Atomise
14. Shelter Song
Encore:
15. Sun Structures
16. Mesmerise
---
Join the conversation