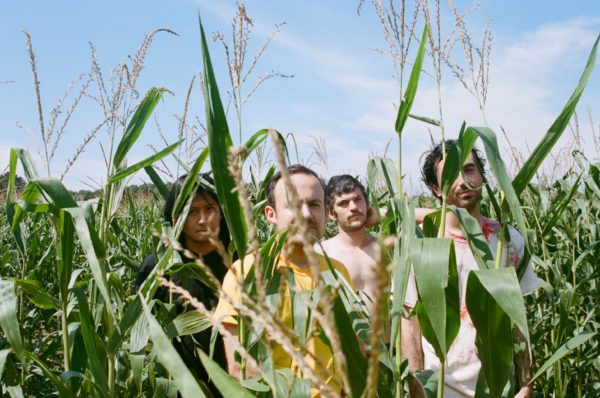 Native Sun have been gaining a lot of traction of late here in the live music scene in New York, building a reputation for putting on a wild show.
The band have just released their wild and energetic gritty garage rock single "Juarez," which is their first release on Grand Jury Music.
You can just imagine all the beer and sweat that is flying around venues as the band pumps out this thrashing rocker that hits oh so good.
Find "Juarez" available to stream below.