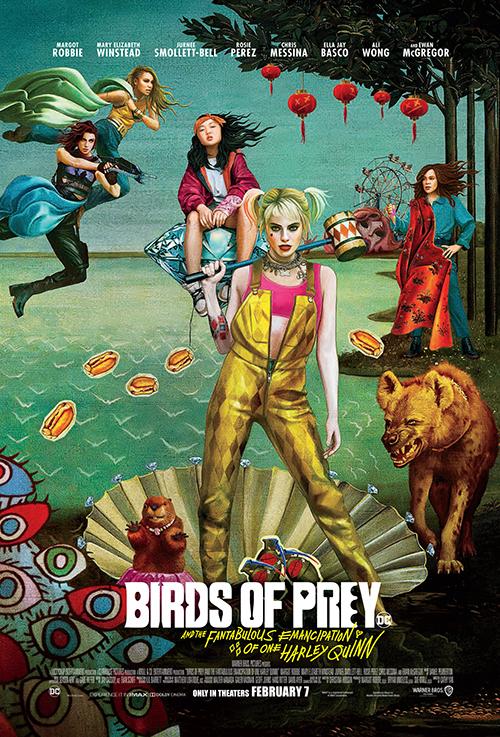 Birds Of Prey | Cathy Yan | February 7, 2020
No one is thinking back fondly to 2016's Suicide Squad, Warner Brothers' rushed and half-baked response at what that "other" studio was doing so effortlessly. But if there was a silver lining to that film, it was Margot Robbie's (Once Upon a Time in Hollywood) performance as Harley Quinn – one of the only saving graces of the film. It was so much of a saving grace that Warner was quick to greenlight a film of her own, also executively produced by Robbie.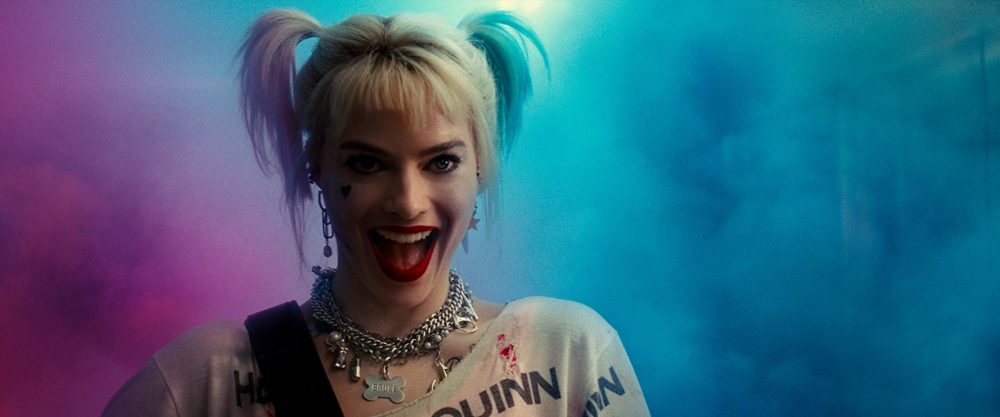 That film is Birds Of Prey (and the Fantabulous Emancipation of One Harley Quinn), directed by Cathy Yan and based on a screenplay from Christina Hodson (who also wrote 2018's Bumblebee). Sometime after the events of Suicide Squad, we find Harley broken up with the Joker and free from Mr. J (as well as freeing the audience from Jared Leto). This is sort of a problem for her, as the only reason that other ruthless criminals and bad guys are leaving her be is out of fear of retaliation from the Joker.
One of these villains is Roman Sionis a.k.a. Black Mask (Ewan McGregor), who, along with his equally twisted #2 Victor Zsasz (Chris Messina), is pleased that he can finally get his pound of flesh. The only thing that keeps Harley alive is the knowledge of where a prized diamond that Sionis is searching for is hiding. That location is in the sticky hands of a young pickpocket named Cassandra Cain (Ella Jay Basco), who is in police custody and soon a target of every mercenary after a $500,000 bounty is put on her head. This attracts the attention of not only mercenaries but various female characters who will soon orbit the pair. This includes Gotham City Police Detective Renee Montoya (Rosie Perez; The Dead Don't Die), Black Canary (Jurnee Smollett-Bell), and Huntress (Mary Elizabeth Winstead; Gemini Man).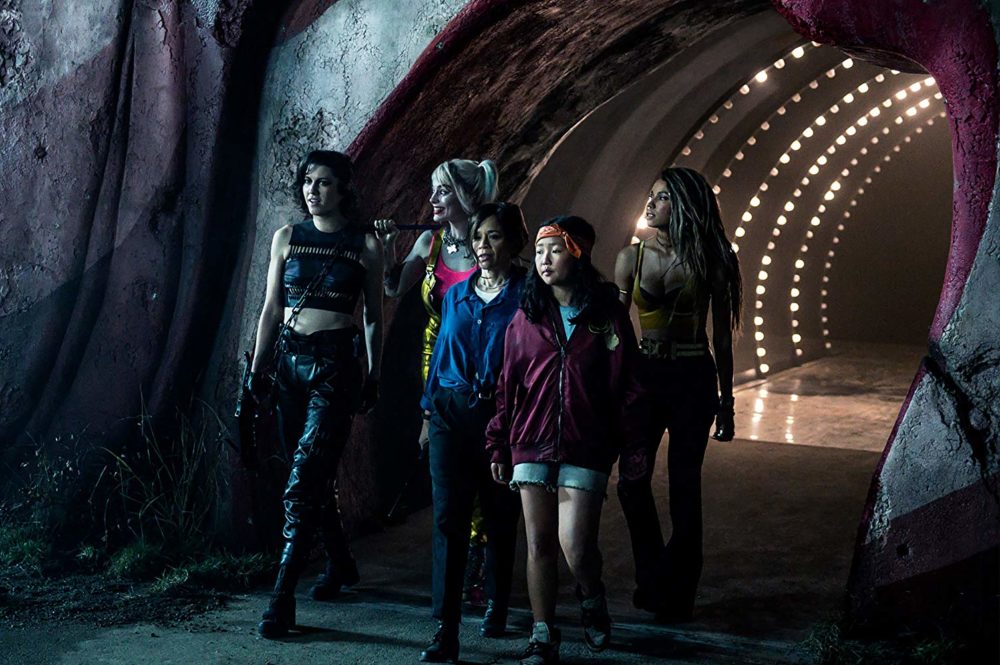 Once again, the strong suit of the film is Robbie's enthusiastic performance, as she's all-in as the colorful character. Yan is able to capture her chaotic energy in earnest in a colorful fashion. However, it has trouble keeping up with Hodson's screenplay, which bounces back and forth, finding itself a bit too scatter-brained, as if written by Harley Quinn herself. It takes a while to find its focus, as it spends time setting up each of the other female characters and their eventual integration into Harley's world.
It's a wild world at that, with Yan working with an R rating that allows the characters to curse and indulge in their most violent tendencies. There are action sequences shot with a keen eye by cinematographer Matthew Libatique, including one scene that takes place in a funhouse and stands out from the entire film. It works primarily well as we get to see all of the female characters working at their full power back-to-back with one another and that harmony radiates on the screen.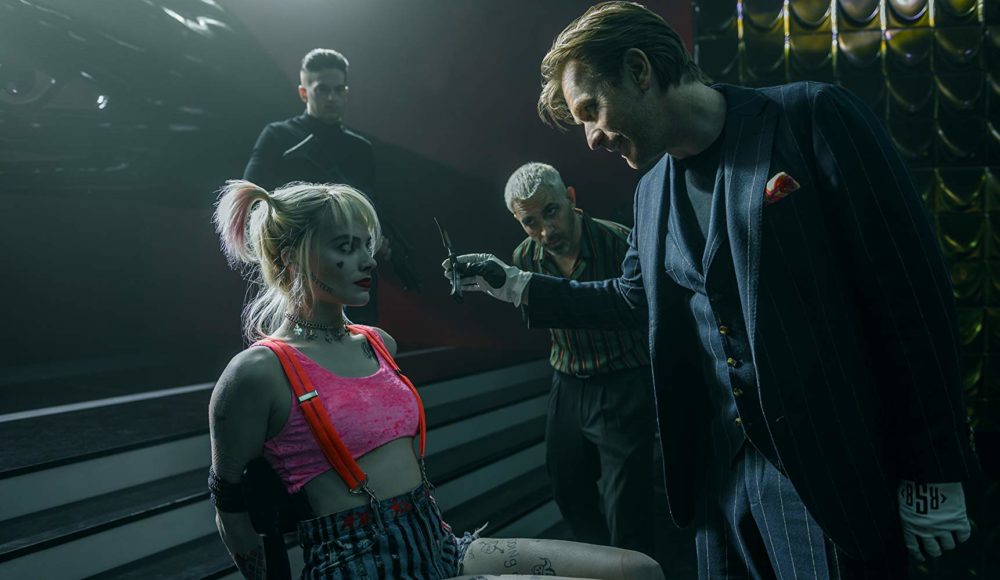 The problem is that aside from a few moments towards the end, the characters are mostly separated from one another. It's understandable that they all needed to set things up, but you can't help but wonder if maybe an initial standalone solo feature would've been a better choice. It felt like the film had to devote a bit too much time to staging all the characters and their eventual role, which consequently forced the screenplay to indulge in one too many fourth wall breaks and narrative twists that ultimately felt like a noticeable distraction.
But what keeps it together is the performances. We all know that this is the role that Robbie was practically born to play and she is even better this time around. All of the Birds get their chance to shine, but it's Mary Elizabeth Winstead's Huntress that stood out as an against-type comedy force that worked well. Ella Jay Basco is charming as the young Cassandra Cain, and Chris Messina is convincing as a psychotic serial killer from Batman's rogues' gallery. Although Ewan McGregor's Black Mask ultimately falls in the middle ground of comic book movie villains, it was fun to see him chew the scenery, clearly having a blast in the role with his energy becoming contagious.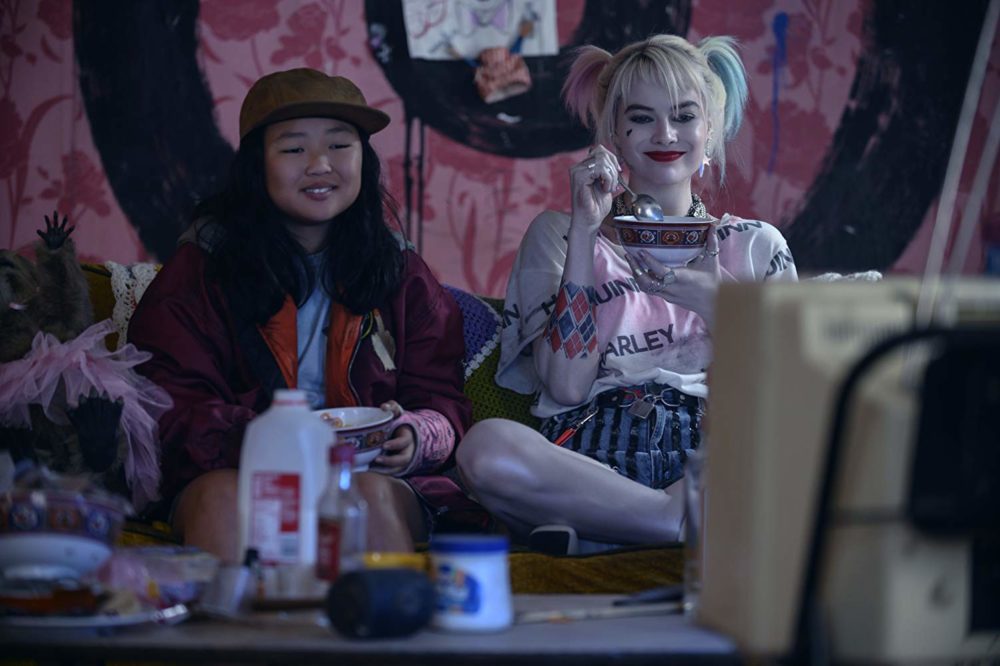 Birds Of Prey suffers from a bit of an inconsistent feel that takes a bit too long to get going and seems to end just when it finds its groove. There are enough well-staged action sequences and strange qualities to keep you entertained but it doesn't quite carry the emotional weight to make it all matter a bit more, leaving you feeling like the next Harley Quinn film will be the one where they really get it right.
Rating: 6.5/10
---
Join the conversation