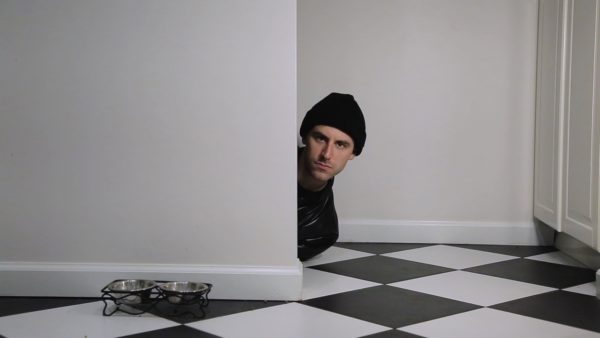 Sam Seeger has returned with his brand new single "The Day After an All-Nighter" and he's given us the privilege of presenting the exclusive premiere of its awesome music video.
The track is a groovy and atmospheric rock effort that sounds like a spooky mix of Beck and The Strokes. This vibe is perfectly captured by Max Seeger of The Mayor of Bad News, who both produced and directed the video which was shot in his neighborhood in South Orange and features a cast of local artists and musicians.
Enjoy your first look at the music video for "The Day After an All-Nighter" below.


---
Join the conversation