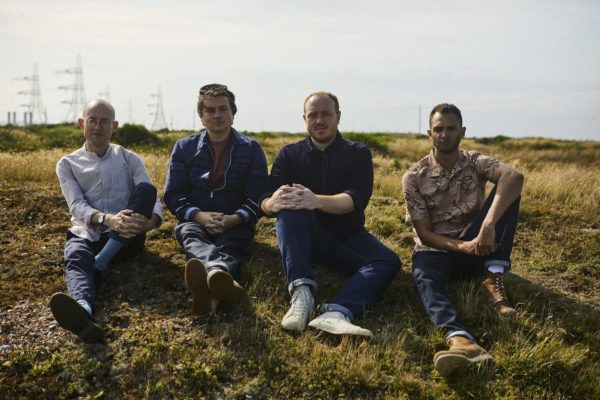 This Friday will see Bombay Bicycle Club return with their highly-anticipated new album Everything Else Has Gone Wrong. They've shared a handful of songs from the new album already and today returned with the final pre-release single, "Is It Real."

"We wanted to share one last song before the album comes. A song about taking a trip down memory lane, reminiscing about old times and cherished memories. Wondering when sat next to the responsibilities and struggles of adult life, how any of those fondly remembered days were real"
This is easily our favorite of the new batch of songs since lead single "Eat, Sleep, Wake (Nothing but You)," which was one of our favorite songs of 2019.
Enjoy a listen to "Is It Real" and get ready for the new album this friday.