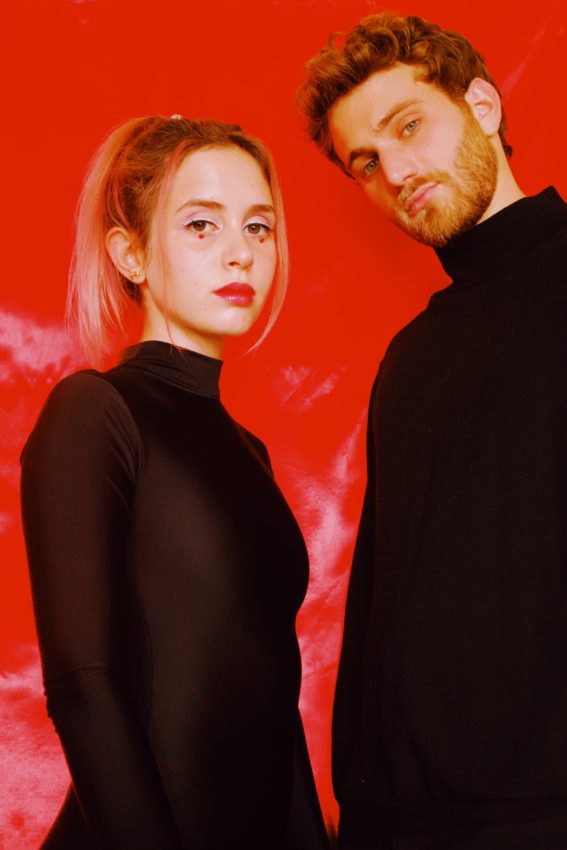 Magdalena Bay, the pop-duo comprised of Mica Tenenbaum (songwriting, vocals) and Matthew Lewin (songwriting, vocals, production) recently returned with their new single "Oh Hell."
The track moves well with an icy cool glossy production style that works well for their floaty electro-pop nature that features duel vocals that pair nicely with the cool soundscapes that they seem to produced so effortlessly.
Catch the band tomorrow night when they come to Brooklyn for a performance at Zone One at Elsewhere. Tickets are still available to buy right here.
You can find the lyric video and stream for "Oh Well" below.